8th ANNUAL
Earth Day Colloquium
Friday, April 15, 2011

Registration for all participants is FREE

Presenters - Call for Abstracts
Presenters are asked to submit an abstract for review by March 25, 2011. All environmental topics invited including: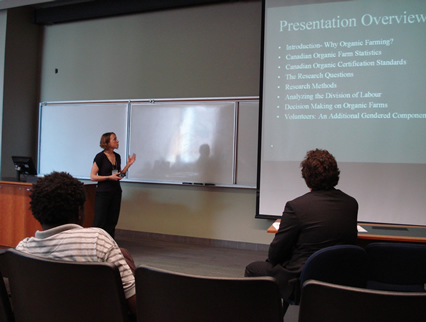 Physical Science
Life Science
Social Science
Health Science
Engineering
Medicine
Business
Law and more!
Those submitting an abstract will also be registering for the event, at the same time (therefore no RSVP required). Please use the form below to submit your abstract.
Abstract Submission (form)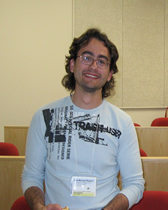 Other Attendees - All Welcome! For those who do not wish to present their work but would like to attend the colloquium, registration is not necessary but an RSVP is welcomed. Please RSVP below.


RSVP Earth Day Colloquium (form)

Any questions can be directed to the organizing committee: uwo.earthday@gmail.com.
This page was last updated on April 15, 2010
Centre for Environment and Sustainability Web Contact: hsanders@uwo.ca