News Stories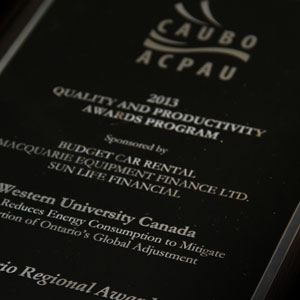 Western's Facilities Management Division is recognized for its energy-saving strategy, mitigating the University's Global Adjusment fee to the tune of $1 million.
---
Facilities Management employs new process to improve chilling
---
Get your office more in touch with its greener side
Twitter
Current Initiatives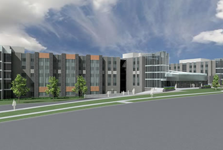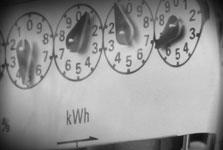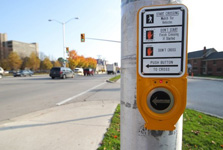 How are we doing? Let us know!
[close]