Contact Us
Mailing Address:
Equity and Human Rights Services
Western University
Somerville House, Room 2319
London, Ontario, N6A 3K7
General Inquiries:
Telephone: 519-661-3334 (or ext. 83334)
Fax: 519-661-2133
Email: equity@uwo.ca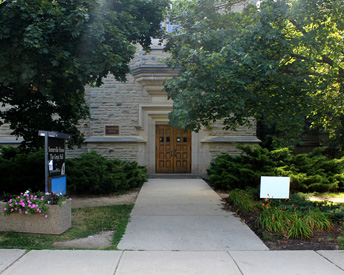 Discrimination and/or Harassment Reporting Form
The Discrimination and/or Harassment Reporting Form is to be used to report behaviour that may contravene Western's Policy on Discrimination and Harassment.
Staff Information:
Terri Tomchick-Condon - Advisor
Telephone: (519) 661-2111 ext. 81428
Email: tltomchi@uwo.ca
Location and Map
We are located in the Somerville House, Rooms 2319. Here is a map of the university campus. (pdf)
Office Hours:
8:30 am to 4:30 pm – Monday to Friday
After hours and weekend appointments are available by appointment.