NEWS
Congrats Alex for winning a top poster award at the Biennial International Cancer Research Conference in Windsor (Nov, 2014) and also for PhysPharm Research Day 2014!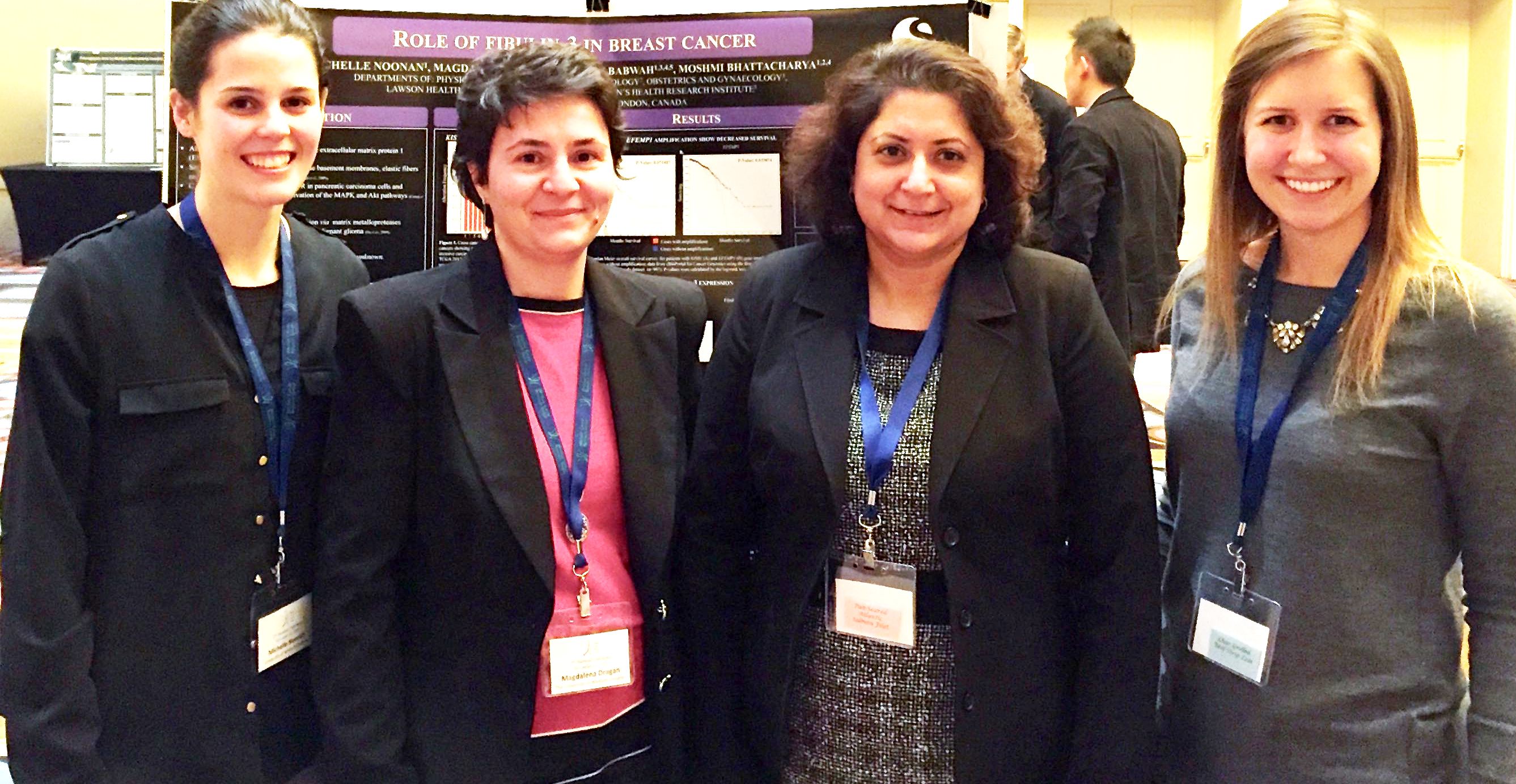 May 2014: Congrats Alex for being a recipient of OGS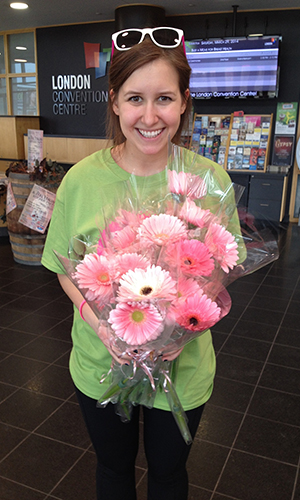 March 2014: Congrats Cameron for winning best talk at London Health Science Research Day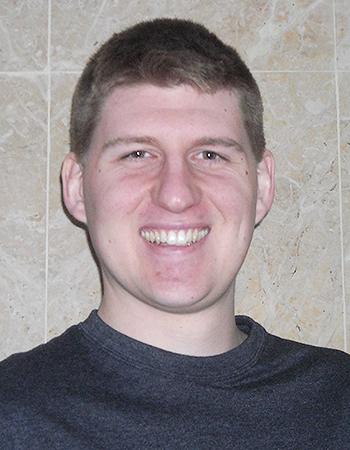 December 2013: Alex and Michelle in Bust to Move (breast cancer awareness and fundraising)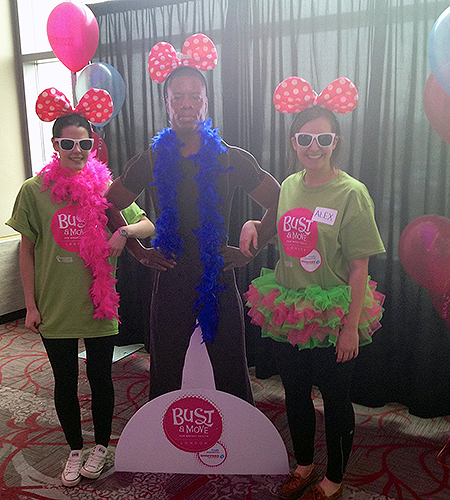 Congrats Alex and Cameron for getting TBCRU and CaRTT studentships!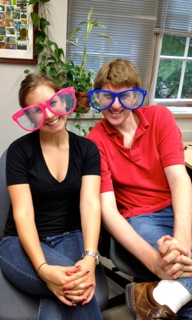 Congrats Michelle for getting a Lawson studentship!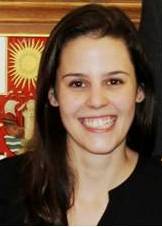 AACR meeting, Washington DC 2013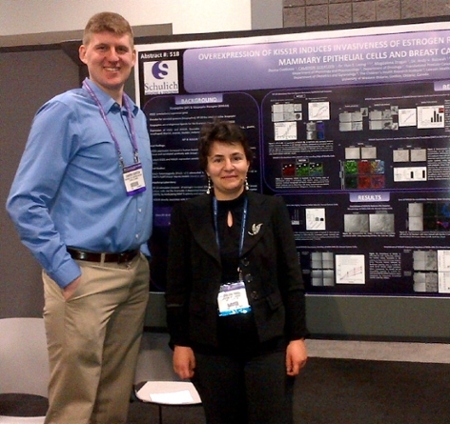 Nov 2013: PhysPharm Research day with keynote speaker Dr Mina Bissell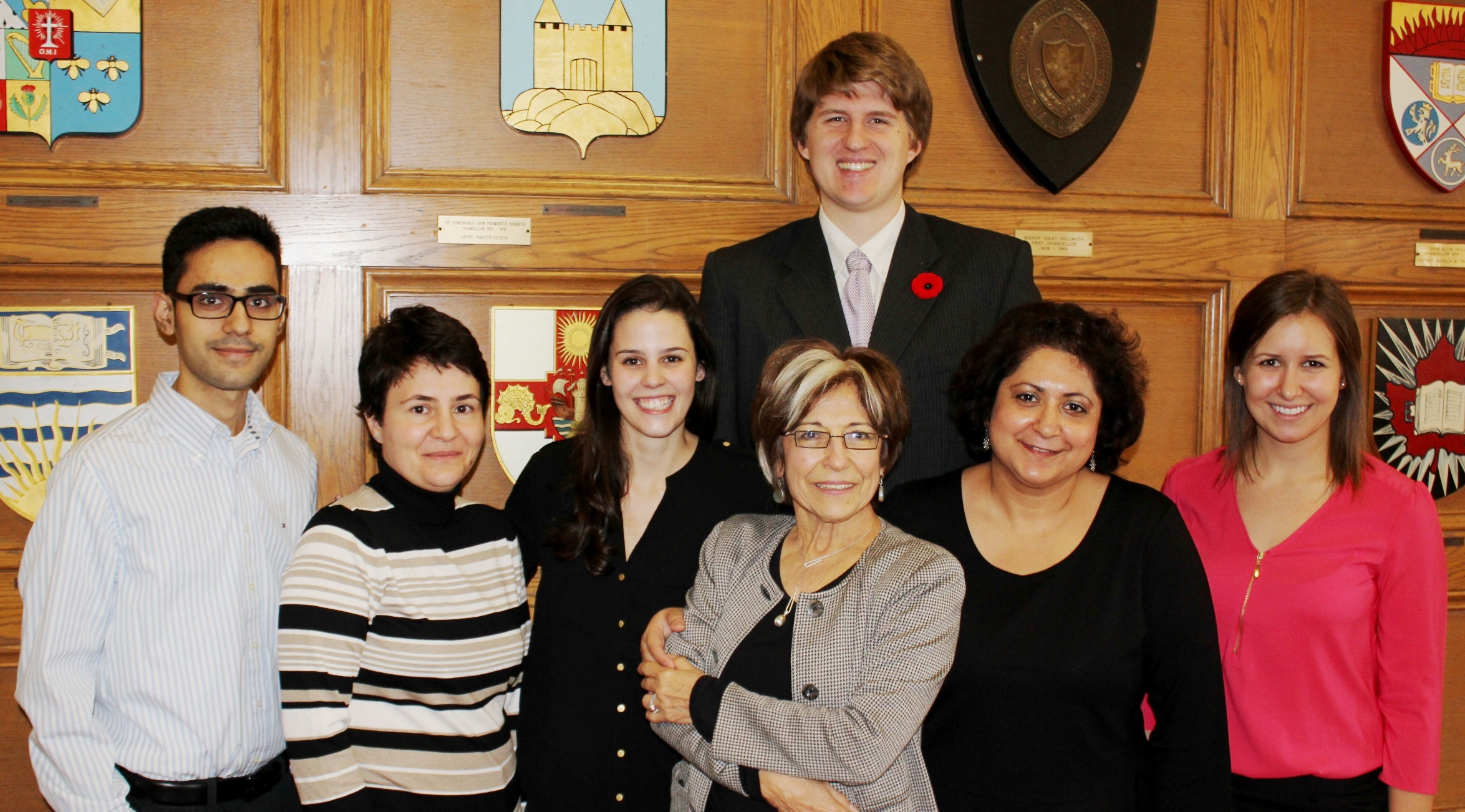 Nov 2012: Congratulations to Jeff Law for winning the Bill Bottom Award for an exceptional Physiology MSc thesis!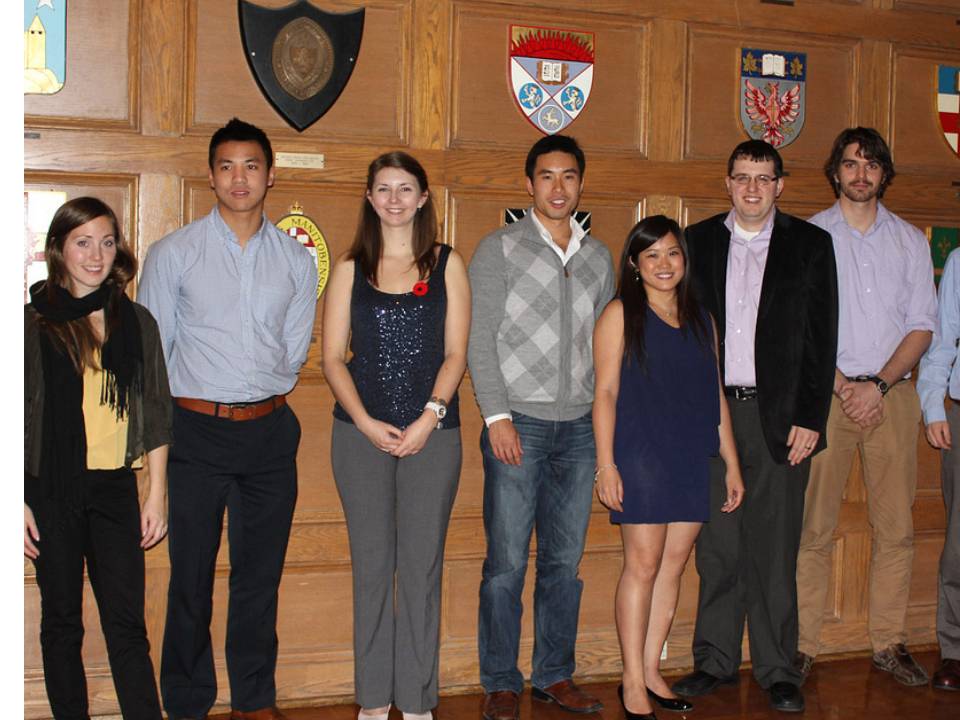 Oct 2012: Congratulations to Donna Cvetkovic for successfully completing her MSc. degree.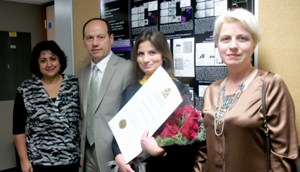 April 2013 - Congratulations to Donna Cvetkovic on her Endocrinology paper. For media coverage see here.
October 2012 - Celebrating Donna's graduation at Marble Slab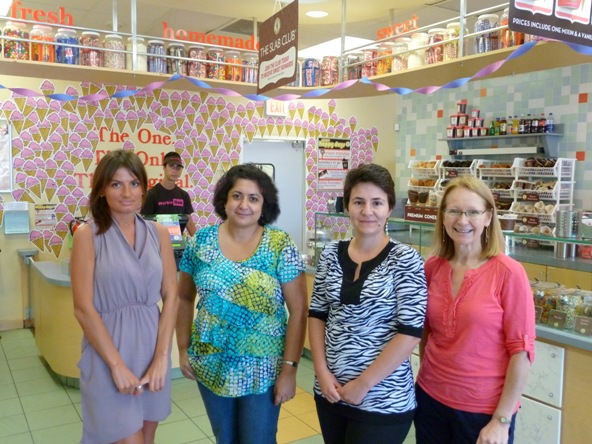 June 2012 Graduation Day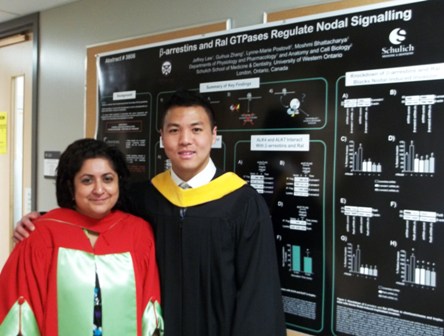 Jeff's Graduation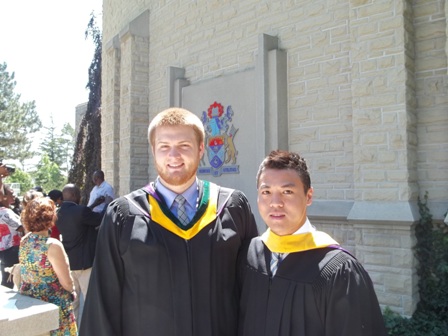 Jeff and Josh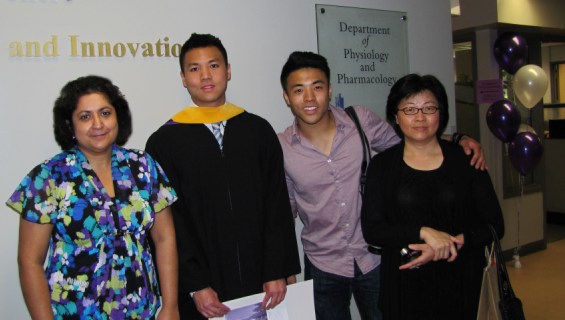 Jeff's family