Learning Resources
Members of Western's campus community are encouraged to help make Western an equitable, safe and inclusive environment for all. Below you'll find information on a variety of learning resources to help you expand your understanding of matters relating to human rights, accessibility, equity, diversity, inclusion and more.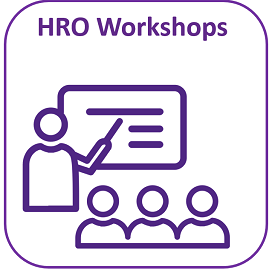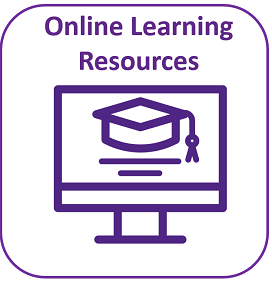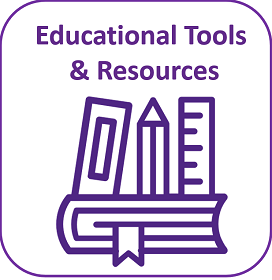 Interested in keeping up-to-date on learning opportunities?
To receive notice about learning opportunities available through our office, please contact diversity@uwo.ca (to be added to our email distribution list) and/or follow Equity & Human Rights Services on Facebook.