10th ANNUAL
Earth Day Colloquium
April 11-12, 2013

About

The annual Earth Day Colloquium is a one day event showcasing research being conducted in the field of Environment and Sustainability. Celebrating the interdisciplinary nature of this field, the Colloquium provides a forum for a broad range of topics in the Sciences, Engineering, Social Sciences, Business, Arts and Humanities, Policy and Management.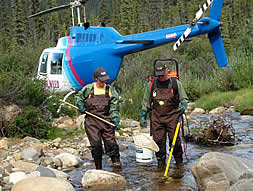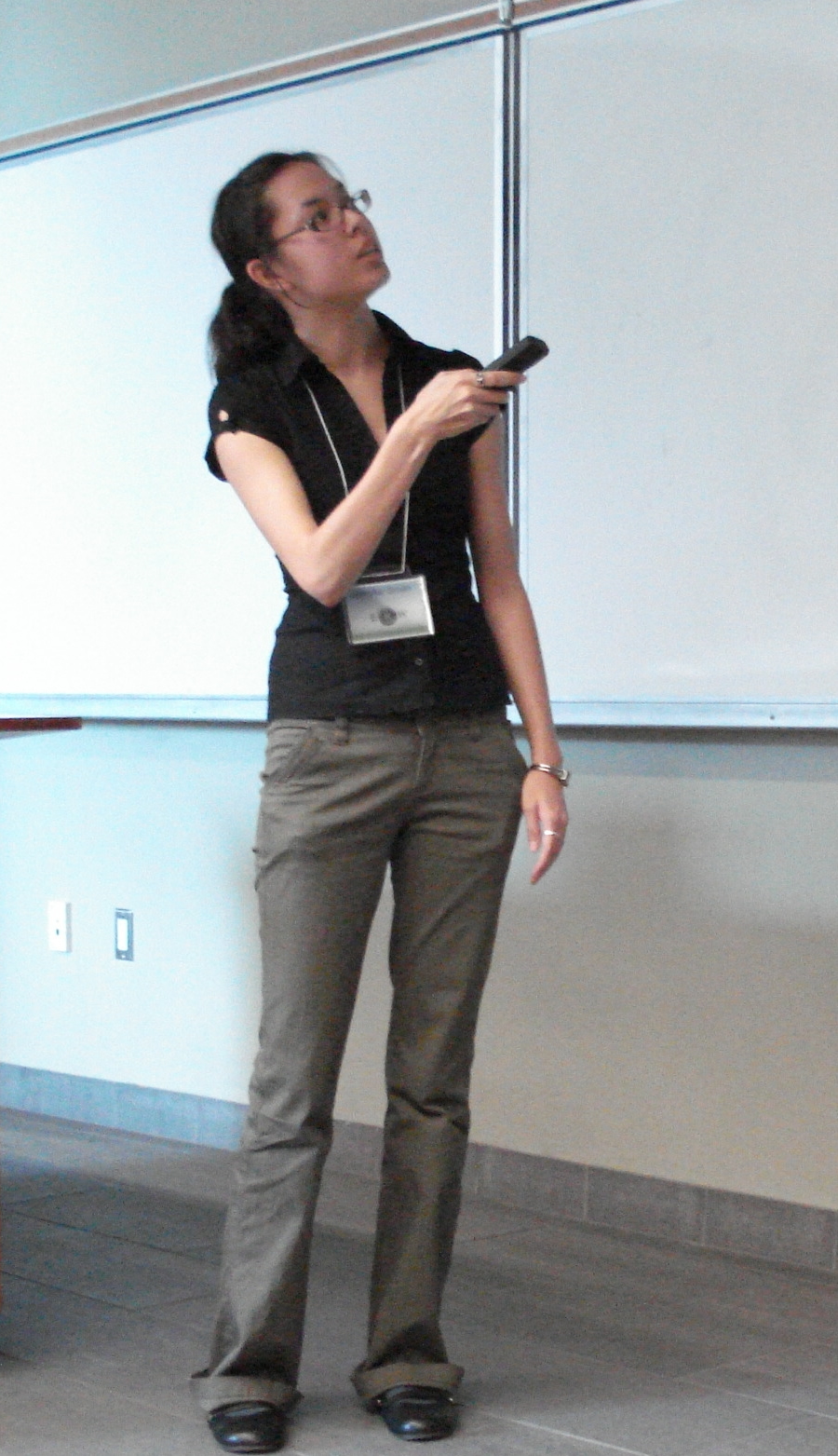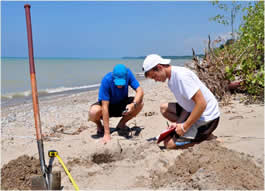 The Earth Day Colloquium, organized every year by a committee of graduate students in the Environment and Sustainability Program, is in its tenth year and continues to grow in breadth and dimension as well as interest, drawing larger audiences every year.
Last year, we expanded the breadth of research presented by including speakers from other universities in our region and members of environmental organizations. A keynote address was given by Dr. Michael Eagan of McMaster University, Hamilton and David Smith, Vice President of Sustainability at Sobeys Inc. This year we will continue to broaden the scope of the research presented, as well as draw in an increasingly diverse audience from both the university and greater London community.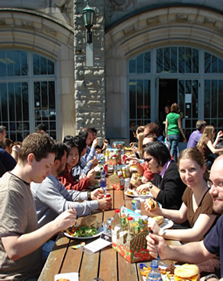 The Earth Day Colloquium is an excellent opportunity for individuals interested in environment and sustainability to participate in a day dedicated to interdisciplinary sharing of ideas with an audience including students, faculty, and representatives from the London community, industry and government organizations.

2013 Earth Day Colloquium

The tenth annual Earth Day Colloquium will be held this year from Thursday April 11 to Friday April 12. Thursday activities include: nature walks; opening keynote address; history of sustainability workshop, and the opening reception. Friday is organized in a conference style with concurrent sessions of student presentations, invited speakers and refreshment breaks throughout the day.

ABSTRACTS (2013)


Last Year...

2012 Book of Abstracts
2012 Colloquium Schedule
| | |
| --- | --- |
| | Home Department |
| Melanie Columbus, co-chair | Biology |
| Michael Del Vecchio, co-chair | History |
| Jessica Barker | Engineering |
| Cayla Bronicheski | Biology |
| Catherine Dieleman | Biology |
| Morgan Lamprey | MES Program |
| Jennifer McPhee | Biology |
| Emilee O'Leary | MES Program |
| A. Francisco Reinoso | MES Program |
| Jenna Siu | Biology |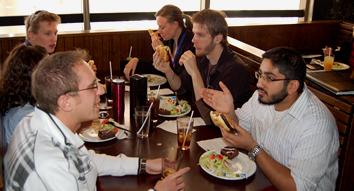 This page was last updated on April 11, 2013
Centre for Environment and Sustainability Web Contact: hsanders@uwo.ca