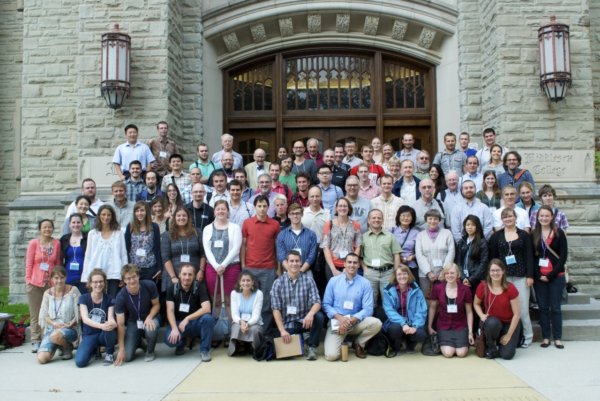 ISEPEP5, 2013


***
The abstract booklet is now available for download - click here to download.


***
Presentation formats
The talks will be 15 min in length, including questions (but there is ample time for discussion in coffee breaks, over lunch, and at the grad club - see above). The talks will all be in Middlesex College Room 110. The computer is a PC, so please check that your presentation is compatible with that format, and that you bring it on a USB stick. The posters (in the Physics and Astronomy Atrium, where we will also have our coffee breaks and lunches) will be 1m wide x 1.2 m high, and you will be able to put your posters up at the coffee breaks on Monday.

***


Registration is open! Click here to register for the conference.


Click here to book accommodation at Western B&B (please remember to specify that you will be at ISEPEP5).

***
Abstract submission is now closed. What will ISEPEP5 be about?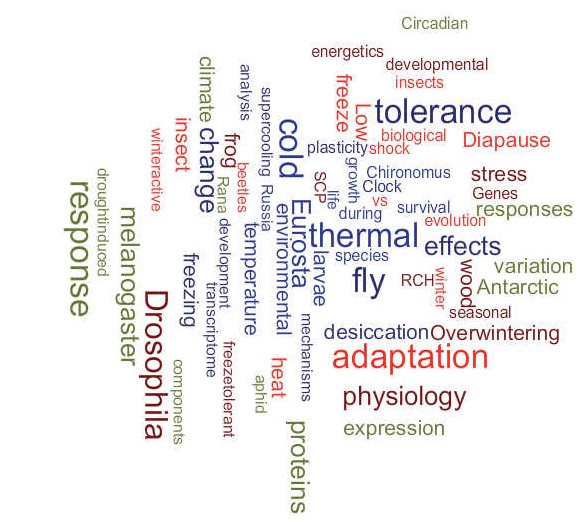 ***


Our opening plenary speaker will be Dr. David L. Denlinger, Ohio State University. The closing plenary speaker will be Dr. Allison McDonald, Wilfrid Laurier University.
***
The Comparative Physiology & Biochemistry Section of the Canadian Society of Zoologists will provide a small number of travel bursaries to Canadian graduate students. The bursaries will be made on a distance-traveled basis, and no application is necessary.


***


It is with great pleasure that I will be hosting the fifth ISEPSP meeting at the University of Western Ontario in 2013.

ISEPEP5 continues a 25 year tradition of small international meetings on environmental physiology. Although the focus is usually invertebrate environmental physiology, the format allows rich interaction, and plant and vertebrate ectotherm environmental physiologists are also very welcome. Topics covered will include (but are not restricted to) thermal biology, water balance and anhydrobiosis, metabolism, climate change, and applied ecological physiology.

Registration and Abstract submission are now open (see links above). Note that the deadline for abstracts is June 15th, 2013.


For more information, or if you would like to be included on the ISEPEP5 email lists, please contact me.

Dr. Brent Sinclair