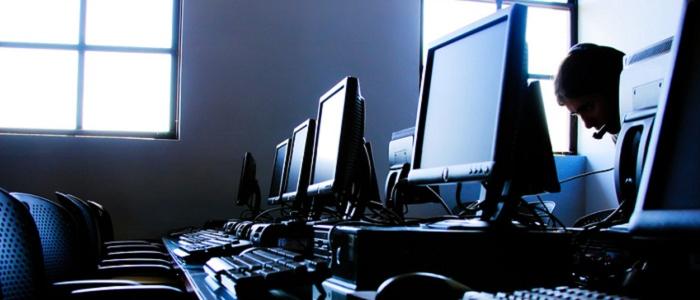 ---

September 29, 2014
A new Linux Bash vulnerability has been widely reported in the press (known as 'Shellshock'). The scope of this vulnerability is similar to the Heartbleed bug where several versions of Bash (Linux shell) and platforms are affected.


---

September 10, 2014
Course enrollments were updated this morning in OWL. If you were previously missing your course site, please check again now.


---

September 10, 2014
Tuning adjustments were made to OWL between 5pm and 6pm last night. OWL appears to have recovered and performance has improved. ITS will continue to monitor OWL throughout the day today.

Previous News Items
Connect with Information Technology Services
Follow us on Twitter
---
Last updated on and