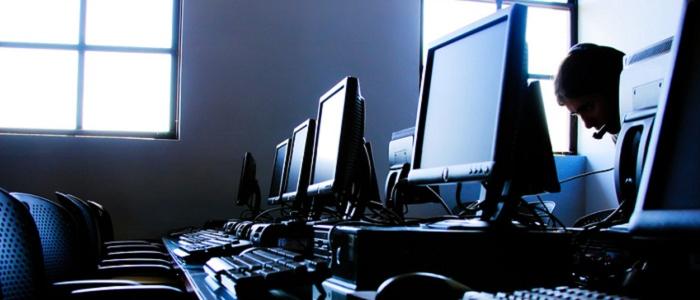 Information Technology Services News
---

August 28, 2014
Beginning Thursday, September 4th evening and weekend support hours via phone return to the helpdesk.


---

July 8, 2014
Oracle has announced that they are ending support for Java on Windows XP.


---

June 26, 2014
Your Western User ID and password provide you access to many of the resources you use at Western. If someone else has your Western password, then they have your Western Identity. This means they can access your e-mail, files, pay information, or grades.

Previous News Items
Connect with Information Technology Services
Follow us on Twitter
---
Last updated on and