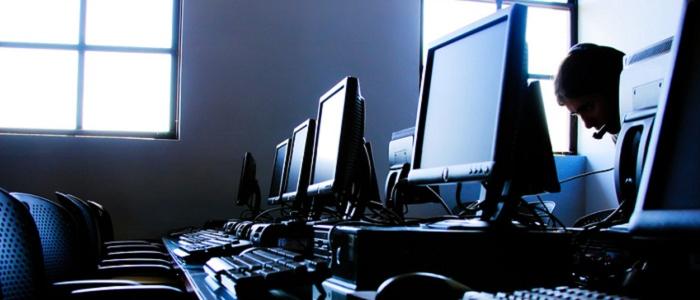 Information Technology Services News
---

July 8, 2014
Oracle has announced that they are ending support for Java on Windows XP.


---

June 26, 2014
Your Western User ID and password provide you access to many of the resources you use at Western. If someone else has your Western password, then they have your Western Identity. This means they can access your e-mail, files, pay information, or grades.


---

March 18, 2014
April 8, 2014 is the last date that security updates will be published for Windows XP SP3. After that date, it will be officially unsupported by Microsoft. ITS is encouraging those still using Windows XP to upgrade to a supported operating system (ie: Windows Vista, 7 or 8/8.1) before that date.

Previous News Items
Connect with Information Technology Services
Follow us on Twitter
---
Last updated on and