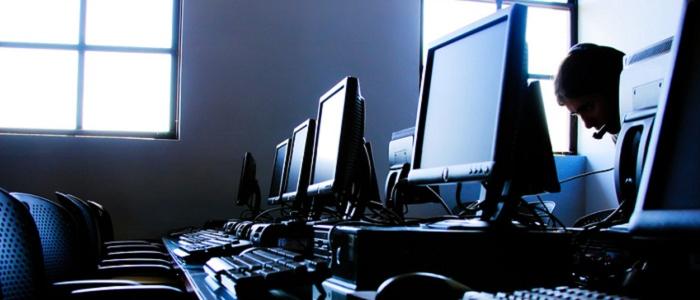 Information Technology Services News
---

April 8, 2014
A vulnerability (denoted 'Heartbleed bug') has been identified that effects some Western Web-Servers. This vulnerability is serious and exploits a popular cryptographic software library known as OpenSSL.


---

March 18, 2014
April 8, 2014 is the last date that security updates will be published for Windows XP SP3. After that date, it will be officially unsupported by Microsoft. ITS is encouraging those still using Windows XP to upgrade to a supported operating system (ie: Windows Vista, 7 or 8/8.1) before that date.


---

March 14, 2014
From April 27 to 29, Western and Windsor's ITS departments are co-hosting OUCC 2014. OUCC is a conference for higher ed IT professionals across Ontario. Any IT professionals from Western are welcome to attend. Register at oucc.ca.

Connect with Information Technology Services
Follow us on Twitter
---
Last updated on and