Beverley Ayeni, Energy and Environment Manager, Facilities Management shares some interesting facts on sustainability initiatives on campus at the recent Leaders' Forum.
Highlights from the January 2012 Leaders' Forum
Master Plan Update
Western's current Master Plan was completed in 2007 and has helped guide the University over the past five years. This plan was developed to ensure our built and natural environment met the needs of our changing campus community.
Two key areas this 2007 plan helped foster were the enhancement of common spaces in new and renovated areas as well as the shift of academic resources to the core of campus.
According to Mike McLean, Manager, Planning, Design and Project Administration, Facilities Management, it is now time to update to this document because of new strategic priorities that were not on the horizon five years ago.
These emerging priorities include:
increased undergraduate enrolment
greater focus on internationalization
environmental stewardship
Process for updating the master plan:
Request for Proposals – January 2012
Creation of a campus planning reference group who will provided the necessary commentary and direction
Communication and updates will be an important part of the entire process
Time line – update completed Fall 2012
In concluding his presentation McLean pointed out the Master Plan is more than just a document, it really represents, "An opportunity to enhance this unique space that makes up the Western Experience."
Sustainability at Western
Also on the agenda were updates from Beverley Ayeni, Energy and Environment Manager, Facilities Management and Lindsay Telfer from the Sustainability Solutions Group on sustainability activities on both Western's campus and examples from leading campuses around the world.
IMAGINE 2022 | Our Path to Sustainability
President's Advisory Committee on Environment and Sustainability (PACES) established with the adoption of Environment and Sustainability Policy in June 2010
Co-chairs: VP Academic and VP Resources & Operations with 15 members from across the Western community
June 2012 will establish a 10-year Sustainability Vision, with associated Goals and Objectives as part of IMAGINE 2022.
Leaders were encouraged to think of how they can continue to inspire innovation and involvement by staff, students and faculty around sustainability.
Powerpoint slides from January 19, 2012 presentation (pdf)
---
Telling Western's Story, Supporting Western's Campaign
Tuesday, November 22, 2011
The Great Hall, Somerville House
12:00 p.m. - 2:00 p.m.
Western's academic mission and bold international vision to be a top global university were discussed at this Leaders' Forum. A key aspect for success is a continued need to communicate Western's story to the world.
Featured Speakers included:
Geoff Beattie, LLB '84, Western's Campaign Chair, President, The Woodbridge Company
Janice Deakin, Provost & Vice-President (Academic), and Acting Vice-President, (Research and International Relations)
Amit Chakma, President and Vice-Chancellor
---
"Learning Beyond the Classroom: Methods, Benefits, and Your Role"
The first Leaders' Forum of the 2011-2012 Academic Year was held on
Thursday, September 29, 2011. Discussion at the session revolved around understanding Western's approach to student development beyond the classroom. Student guests added their input on how service learning and other out of class experiences helped shape their learning at Western.
Guest speakers:
John Doerksen, Vice Provost (Academic Programs and Students);
Deb Dawson, Director, Teaching and Learning Services;
Rick Ezekiel, Coordinator of Student Engagement Programs, Student Success Centre;
Peggy Wakabayashi, Director of Residences, Housing and Ancillary Services

---
Communicating Western to the World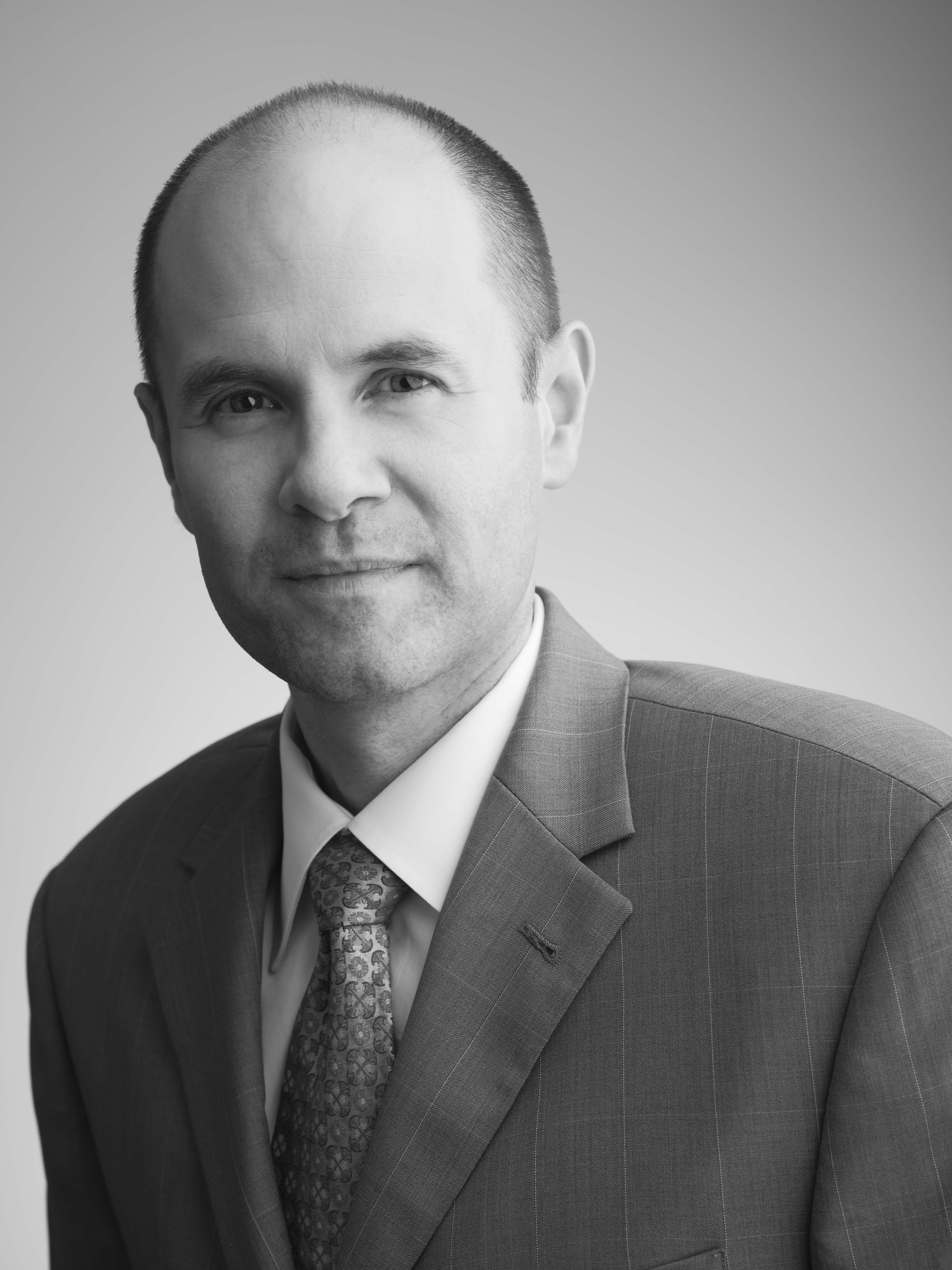 At the April 21 Leaders' Forum, Kevin Goldthorp, VP External shared insights on the implications of work done over the past nine months to develop a better understanding of how Western is perceived by a variety of our key stakeholders.
This research will help guide the development of Western's key messages and visual identity as the University continues efforts to recruit top students, faculty, staff and attract funding. Campus community members are invited to download a copy of Goldthorp's presentation (Western login required - pdf).
---
Leadership on Trial - Leaders' Forum on February 3
Academic and administrative leaders responded with great enthusiasm to the recent Leaders' Forum with Dean Carol Stephenson and Dr. Jeffrey Gandz, Richard Ivey School of Business. They highlighted Ivey's recently published research on the role of leadership-- and of management schools-- in contributing to the global economic crisis sparked in 2009. They discussed their findings and their views on the "three pillars" for leadership development.
Session evaluations highlighted how the session provided an outstanding overview of important leadership practices with over 90% of the attendees ranking the presentations as effective or very effective.
---
Update on Western's Strategic Directions
Leaders Forum - Oct. 7, 2010
Updates to Western's strategic plan were on the agenda at the first Leaders' Forum of the 2010/2011 academic year.


A record audience of 250 academic and administrative leaders came together to hear President Amit Chakma's reflection on the past year at Western, as he praised the work of leaders, staff, and faculty. Chakma then turned his focus to the future, affirming his confidence that Western has what it takes to become a world-class university, and challenging all leaders to engage their colleagues and staff in this effort.

Western's new Provost, Janice Deakin, offered leaders an informative update on Western's strategic directions, including increased focus on raising Western's international profile, expanding its educational reach in the region and around the world, enhancing the quality of its programs, and enhancing supports for faculty and staff. The Provost joined Vice-President (Resources & Operations) Gitta Kulczycki in answering leaders' questions about the opportunities and challenges presented by these directions.

Over the next few weeks, this page will be updated with answers to additional questions spurred by the Forum discussion.
Leaders' Forum resources:
---
Western and Community Collaboration
Leaders' Forum - March 2010
At the March 4, 2010 Leaders' Forum more than 25 community members joined Western leaders and managers to discuss ways in which the University and our community could collaborate more closely to achieve mutual success. The themed views and ideas that came out of the small group dialogues as recorded by table facilitators are posted below. You are invited to review the comments and if there is a particular theme or interest which you would like to pursue further please contact Marcia Steyaert, Community Relations Specialist in the Department of Communications & Public Affairs, at 519-661-2111 ext. 85467 or steyaert@uwo.ca.
Question #1
What can Western and the city and region do, collaboratively, to increase the physical and mental health of our London and regional community?
Question #2
What can we do, collaboratively, to increase the prosperity of our London and regional community (e.g. quality of life, access to employment)?
Question #3
What can we do, collaboratively, to increase the cultural vibrancy of London and region?
Question #4
What can Western and the city and region do, collaboratively, to attract exceptional faculty, staff and students to Western? What attracted you if you came from another city?
Question #5
What can Western and the city and region do, collaboratively, to retain more graduates to work and live in our community after they complete their studies? If you graduated in London, what kept you here?
Question #6
What examples of University-Community collaboration would you add to our list of facts and examples?
---
About
Western's Leaders' Forum is a key place for Academic and Administrative Leaders to meet and share information and ideas. The meetings focus on strategic or operational initiatives at Western, and clarify leaders' role in moving those forward.
Next Leaders' Forum
Watch for the Leaders' Forums scheduled for the 2012/13
Academic year:


Leaders' Forums are held in The Great Hall from
12 - 2 p.m.

Leader's Digest is produced following each Leaders' Forum to provide an
overview of key discussion points.
This page was last updated on July 31, 2012
Contact smay5@uwo.ca for information about this Web site
This site complies with Web standards and The University of
Western Ontario guidelines on privacy.