9th ANNUAL
Earth Day Colloquium
April 12-13, 2012

Thursday April 12, 2012

Workshop
Dr. Michael Egan, Department of History, McMaster University
2 :00 p.m. - 3:30 p.m. (by invitation)
No Nature: Uncertainty, Agnotology, and the Science of the Environmental Crisis"

Keynote Address (April 12)
Dr. Michael Egan, Department of History, McMaster University
"The History of Now: Decoding Environmental Sustainability"
4:30 p.m. – 6:00 p.m.
All Welcome
Room NCB 114
OPENING RECEPTION
Thursday, April 12, 2011 at 6:00 p.m.
The Grad Club
We will be welcoming all speakers and guests at our opening reception, following the Keynote Address.

Friday April 13, 2012

Keynote Address (April 13)
David SmithVice President of Retail Strategy and Sustainability, Sobeys Inc.
"The Tipping Point: The Emerging Global Sustainability Measurement System and What It Means" 12:00 p.m.-12:50 p.m.
North Campus Building Rm 114
All Welcome
Presentations
8:30 a.m. – 6:00 p.m.
North Campus Building (NCB)
Rooms 113 and 117 (Across from Tim Horton's)
CAMPUS MAP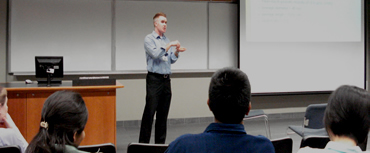 SCHEDULE
ABSTRACTS

Registration is free and all are welcome!




Follow us on Twitter!
@UWOEarthday #UWOEarthDay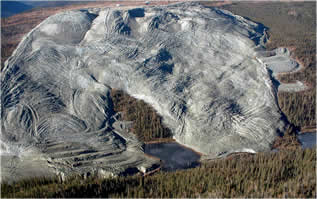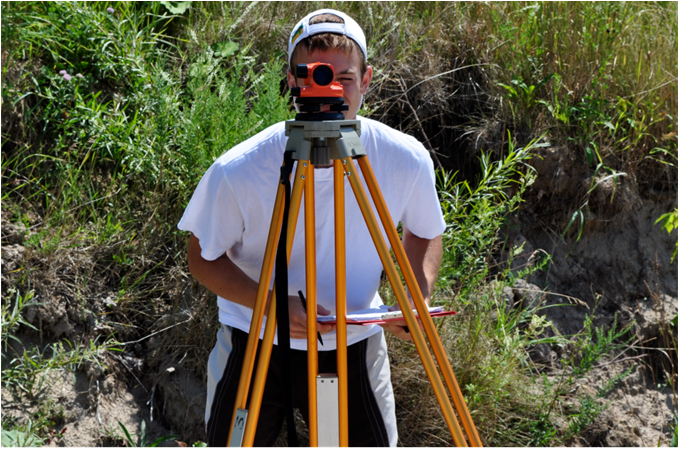 This page was last updated on April 16, 2012
Centre for Environment and Sustainability Web Contact: hsanders@uwo.ca