Other Events in WSFR and the Community
Fall 2015
WSSC welcome back event: Lawson Hall 3260 Monday September 28th, 4:30 - 6:30pm
All are welcome!!!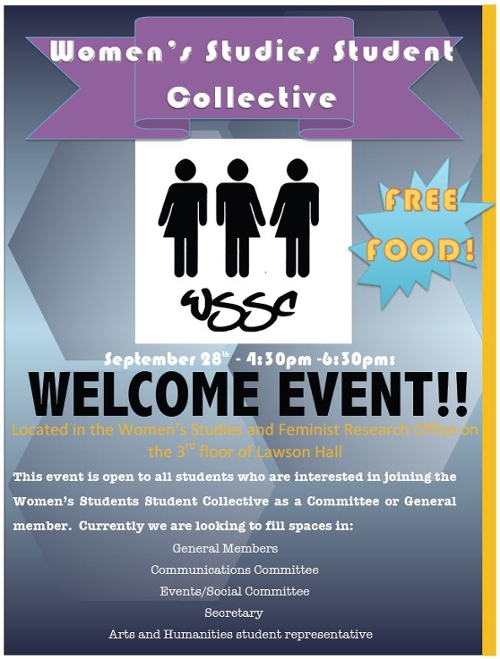 ---
Winter 2015
Thursday, March 19th, 4:30 - 6:00pm in SH 2317
Dr. Dubriwny's talk is entitled: Postfeminist Risk: Prophylactic Mastectomy and Questions of Empowerment
Dr. Dubriwny will be visiting Western from the Texas A&M University, where she is an Associate Professor in the Department of Communication and the Women and Gender Studies Program. Her recently published book, The Vulnerable Empowered Woman: Feminism, Postfeminism, and Women's Health (Rutgers University Press),has been recognized with the Outstanding Book Award, Organization for the Study of Communication, Language and Gender (2013) and the Bonnie Ritter Book Award, Feminist and Women's Studies Division, National Communication Association (2013).
---
The conference is free and everyone is welcome. If you would like to join us for the complimentary lunch, please pre-register by clicking here
---
---
All are invited to attend a public lecture by Dr. Tenhunen on Tuesday, February 3, 2015 at 12:30 pm. Complimentary lunch will be served at 12 noon in Social Science Centre (SSC) 9434, followed by the lecture in SSC 9420.
---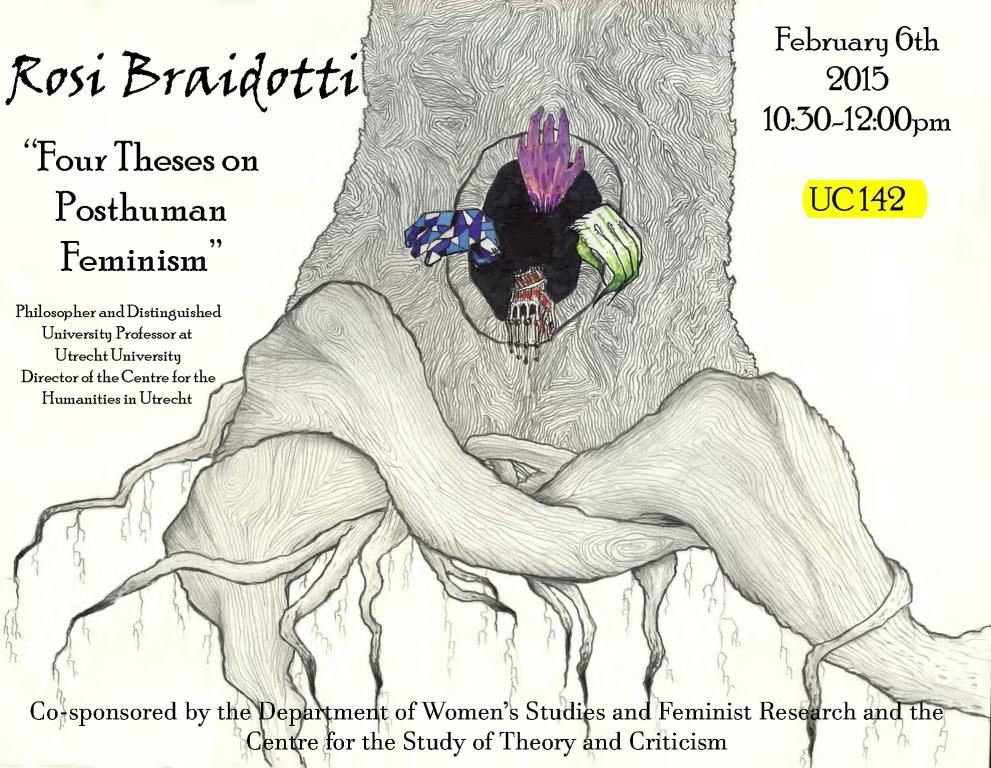 ---

---
Fall 2014
---
---
---
November 27th, 5:30pm at the Wave
The Women's Issues Network has another exciting event coming up on November 27th that we think the Women's Studies students would be interested in. We are hosting a Connections Dinner focused on women in leadership, which includes a Q & A panel with Andrea Horwath, Carolyn Bennett and Joni Baechler, our political guests. We have also invited female professors from a variety of faculties/departments on campus, as well as business and community leaders from London. Tickets can now be purchased for $5 at Western Connections. 
https://www.facebook.com/events/760508330683182/?fref=ts