Multi Sport Camp
Multi-Sport Camp offers a multitude of different sports rotating weekly throughout the summer months.
While your child is attending the camp, each day will be host to a different sport, ranging from popular sports like basketball to more abstract sports like tchoukball and obstacle courses!
Each day the counsellors will cover basic skills required to play the sport of the day with a skills competition or organized game to finish the day off.
The camp will be available for Junior campers aged 4-7 and for Senior campers aged 8-12.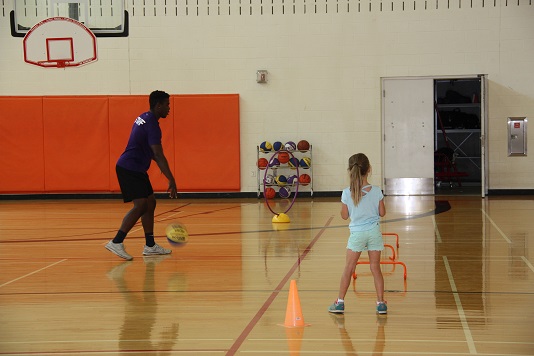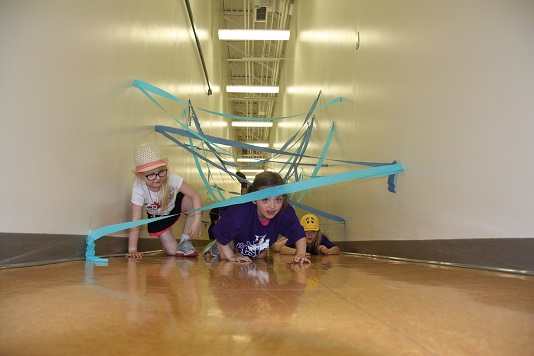 For more information on which weeks Multi-Sport runs click here!