A Few Minutes…They Might Mean More Than You Think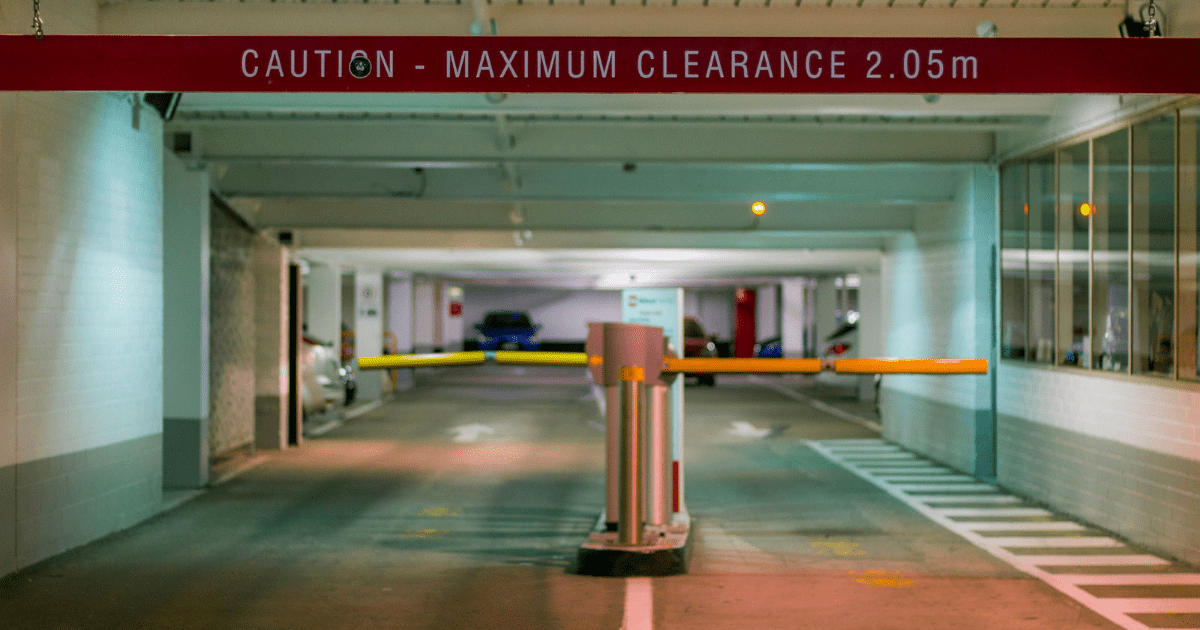 Written by: Wessam Al Jawhri, 4th year Pathology
Photo by: John Kappa ツ on Unsplash
I am a strong believer that every interaction we experience can change how we view things or act towards others. We may not realize these things at their time of occurrence, but their impact ends up being everlasting. One such experience was with a person whom I didn't know and might never meet again.
It was the summer of 2018. I had just undergone surgery for a lower back issue and was starting a very long recovery period. A few weeks have passed, and I was finally able to leave the house without assistance. I had to drive all the way to Saint Thomas for a check-up with the surgeon. Unfortunately, due to some complications, I was informed that my recovery would take longer than anticipated and my whole summer would be spent resting at home to ensure that I would be healthy enough to attend classes. I would be lying if I said I wasn't upset; knowing all that I had planned to do during that summer was no longer possible.
I leave the building and get into my car. As I was trying to exit the gated parking, the device stops responding, and my payment wouldn't go through. I couldn't leave the car or back it up as cars were queuing behind me and honking at me. It was frustrating, but within a few minutes, a passerby had already gone and spoken to staff who were then able to sort out the device and help me with the payment.
This passerby didn't know me and didn't know what I was going through yet he went out of his way to help me and made what had already been an upsetting day slightly better. This incident is one that I will never forget. It taught me to be more aware of my surroundings and to appreciate the fact that we never know what someone might be going through. A few minutes of your time can end up changing someone's day for the better and may even change their outlook on life forever.
---
Published on