SmartStart: Learning
 The Modules 
Learning at university draws on many of the skills you already have, but even so, it takes some time to learn how you will best learn while at Western. These modules are short and are designed to set you up to thrive once classes start. Join us each week for a new module!
This Week's Module: #10 - Establishing a Positive Mindset for Learning


About this Module

Welcome to our thriving campus! This introductory module will introduce you to our 6 Learning Goals for Student Thriving and discuss how Western is equipped to help you thrive throughout your academic journey.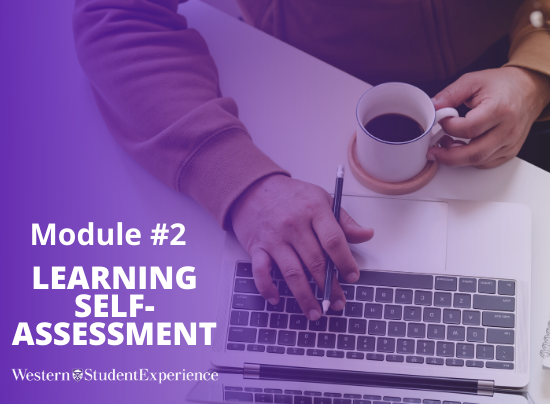 About this Module
Do you know what skills are needed to be successful at university? Assess your skills to find out your areas of strength and areas that you might want to focus on for improvement.
About this Module
Getting ready to enter university is a time of great anticipation, excitement, and expectation of change. Of course, this time may also be one filled with questions and uncertainty about exactly what learning at university is going to be like. We've gathered 10 top tips to help you better understand what you can do as a student to set yourself up for academic success.
Overview
Tip 1 - Location
Tip 1 Handout
Tip 2 - Building Work Habits
Tip 2 Handout
Tip 3 - Seeking Help
Tip 3 Handout
Tip 4 - Write it Down
Tip 4 Handout
Tip 5 - Getting Energized
Tip 5 Handout
Tip 6 - Perform Like a Pro
Tip 6 Handout
Tip 7 - Textbooks
Tip 7 Handout
Tip 8 - Remembering Key Information
Tip 8 Handout
Tip 9 - Remembering Key Points
Tip 9 Handout
Tip 10 - Be Test Smart
Tip 10 Handout
Conclusion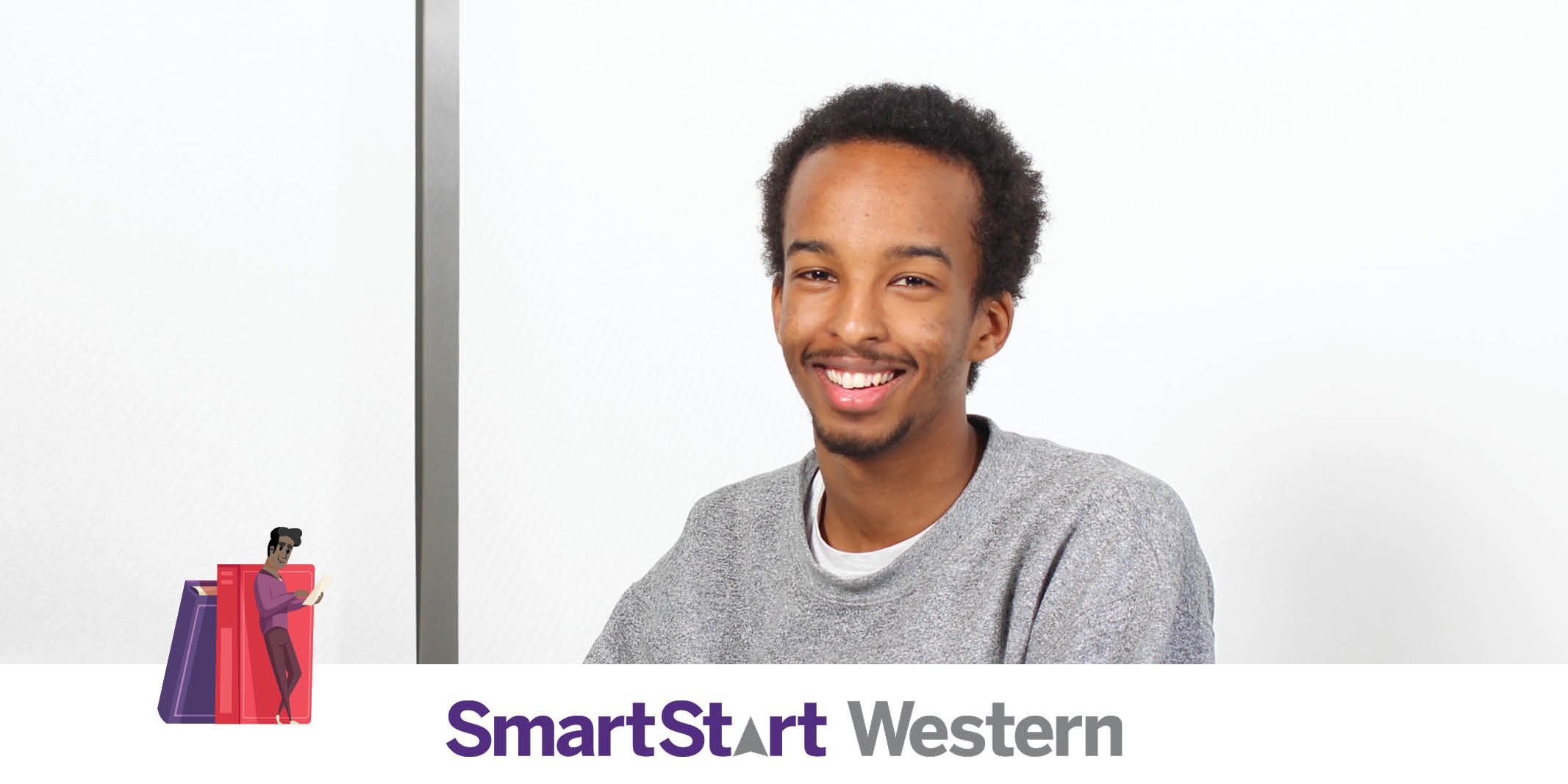 About this Module
It's important to cultivate and enhance your independent learning skills to tackle the variety of academic tasks you will encounter at Western. Discover how the process of independent learning can help you to plan, take action and evaluate your effectiveness as a student.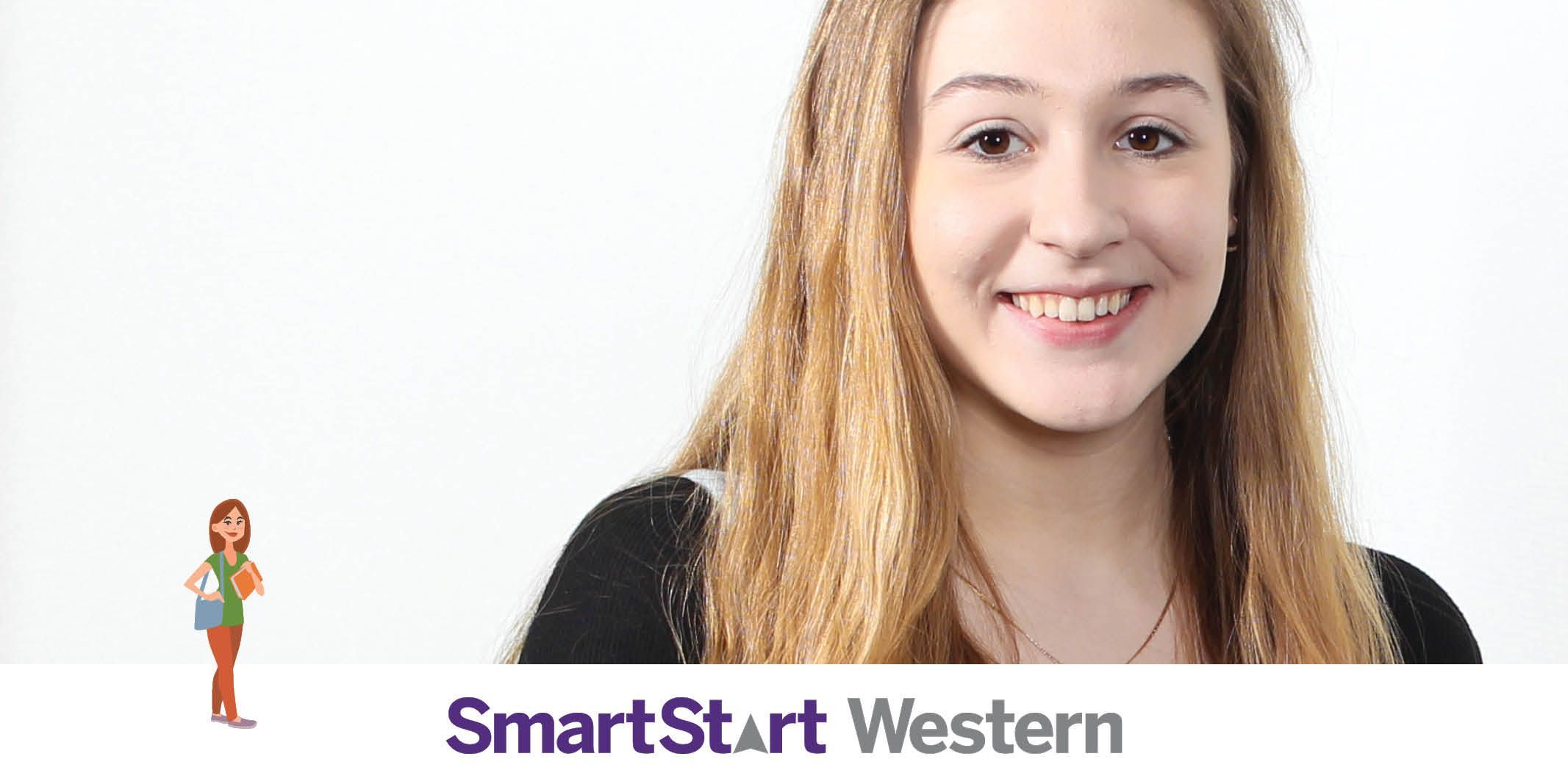 About this Module
Understanding how to effectively read will contribute immensely to your success at university. Strong reading skills will help you to not only remember information, but help you to build a solid knowledge base. Discover strategies that will help you improve your confidence in your reading skills and more!