Why Choose Applied Mathematics?
Why Choose Applied Mathematics?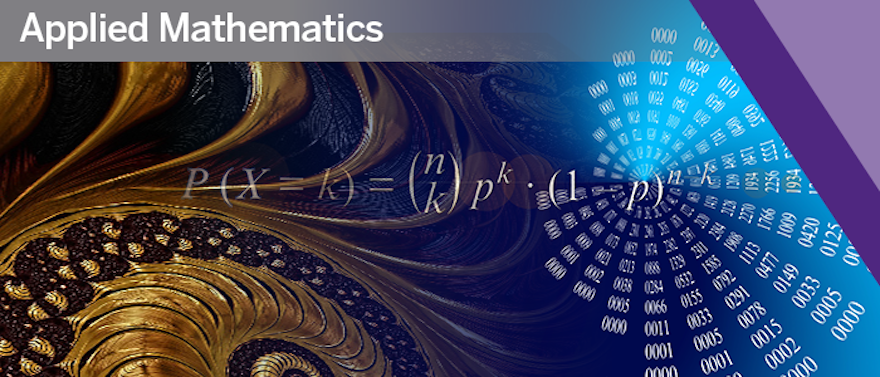 Applied Mathematics students can explore their passion for mathematical and computational studies in an Honors Specialization module or can delve into a real-world application area through a combined degree, such as a double major in Applied Math and Theoretical Physics, Applied Math and Genetics, or Applied Math and Financial Modelling.
Take advantage of this freedom of choice and use your mathematical talents to make your mark in mathematical medicine, mathematical physics, mathematical genetics or mathematical computation. The only limits are your interests and imagination.
Western is among the top research universities in Canada.
During their final year of study, Applied Math students work one-on-one with a professor on a research project of their choice.
Four-month summer research jobs are also available every year.
Our students produce research papers in international journals, present their work at conferences, and make a network of contacts that may lead to a graduate degree.
Join us and explore your passion for research -- discover something that no one else on the planet has figured out.
Applied Math at Western offers a "small school" feel at a university with all the "big school" advantages.
Classes for applied math students are small and professors often know everyone by name.
Our Undergraduate Society for Applied Math (USAM) coordinates social evenings that professors, undergraduates and graduates enjoy together, as well as Pizza Talks and a mid-year conference for undergraduate research.
Picture yourself sitting on the patio after class with a world-class expert in your discipline.
We offer this small school feel along with all the facilities, clubs, support and recreation of a top 10 university in Canada.
Applied Math students have the opportunity to explore future careers through internships that range from 8 to 16 months. This extended period allows our students to experience a full project cycle, have time to integrate into professional teams and expand their professional networks and skills.
Our internships have the depth and flexibility that allow interns to have a meaningful, extended workplace experience. Some come away with a new passion for their studies, some with a job, and all with a unique breadth of experience.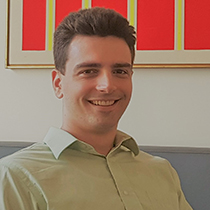 "Choosing to study applied mathematics at Western was the best academic decision I've made. The professors are both extremely knowledgeable and approachable. The quality of the courses and curriculum is outstanding. The opportunity to spend almost a year completing a paid internship, applying, directly and indirectly, the many skills imparted through my studies in applied math has prepared me for a bright future." - Steven, Honours Specialization in Applied Math & Major in Computer Science BSc 2019.