March Break Open House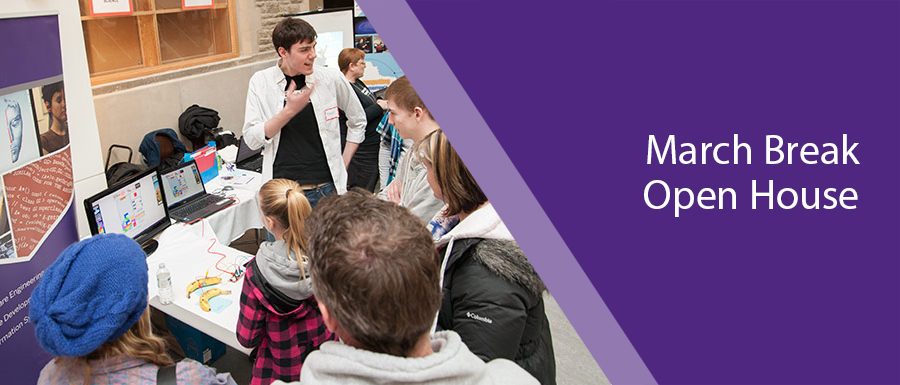 Join us for March Break Open House 2018
Are you ready to discover Canada's Best Student Experience? Join us for March Break Open House on Saturday, March 10 from 9 a.m. to 4 p.m.
What to expect:
Meet Western students and professors
Attend mini-lectures about your program
Get to know campus
Ask your questions about student life, residence and more!
In the meantime, feel free to book a campus tour and follow us @westernuScience to learn about our programs, people, and research.