Career Services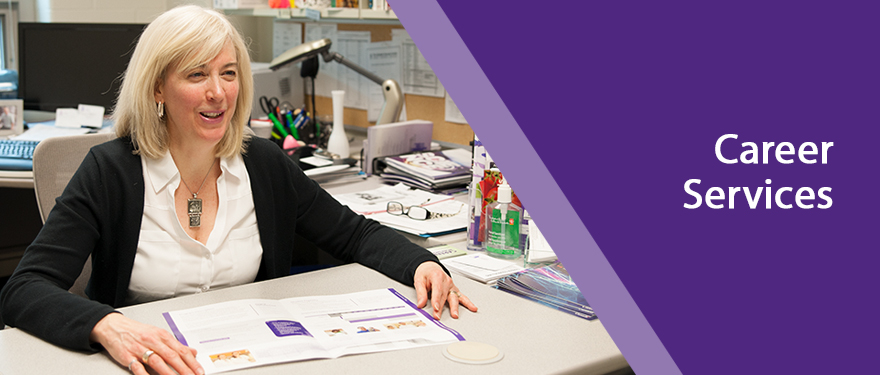 Transitioning from school to the workplace requires a plan that can begin as soon as your first year on campus – and Western Science Career Services can help you.
Our services range from providing tips on self-marketing strategies in professional circles to guidance regarding job-search techniques to facilitating network development through events like: networking breakfasts; What to do with a Science Degree panel sessions; and industry-specific Career Nights – all with prospective employers, influential alumni and industry experts.
Jumpstart your career search here!
Science Internships
Students in Science and Basic Medical Science who have completed their third year of undergraduate study have the option to participate in the Science Internship Program, which prepares them to undertake a paid career-related placement for a term ranging from eight to sixteen months.
A dedicated group of science, engineering, communications and business professionals with technical and industry experience supports students in their quest to develop marketable skills, gain work experience and be in a position to gain employment post-graduation.
Science Internship Services
Recruitment and workplace skills development workshops
Sourcing of career-focused internship positions
Individualized resume development and editing
Consultation throughout the employment process
Mock interview sessions
Gain employment
Hear what our students have to say...
Industry Placement Opportunties