Academic Counselling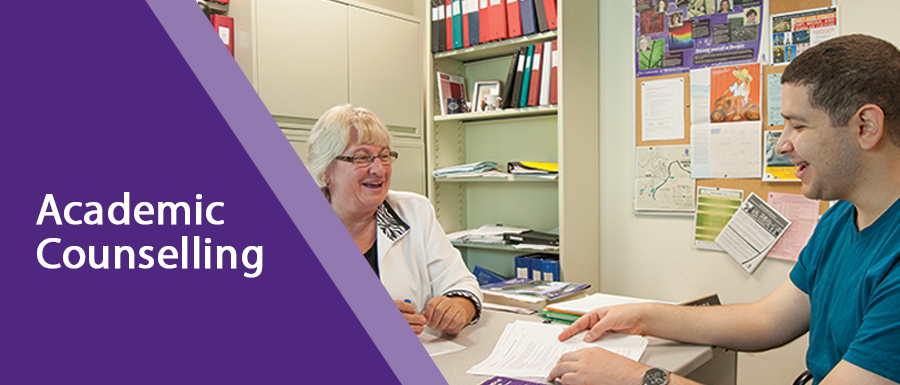 Science Academic Counselling is your one-stop-shop for academic support in Science and the Basic Medical Sciences at Western. Our counsellors focus their expertise on critical areas to address those issues of greatest importance to our students, so they can proactively support your academic journey toward the degree of your choice.
We understand the post-secondary context and will help you navigate the system. Our team provides a confidential and secure environment for discussion while guiding you through academic challenges, identifying options and helping you through the decision-making process.
We are your advocates in the following areas:
Our team offers year-round individual and group counselling to facilitate your introduction to university life, help you transition into second year by addressing issues like course and program selection and guide your way to graduation in the final year of your undergraduate studies.
Academic Counselling collaborates with Western International and Indigenous Services to offer culturally sensitive interactions.
Our strong connection with Student Health Services ensures that the organisation works in concert to support good physical and psychological wellness within the student body.
Transfer and mature students are provided tailored services to facilitate the evaluation of courses from other institutions to ensure you have the prerequisites you need to progress or receive appropriate credit toward your degree at Western.