Sustainability and the Environment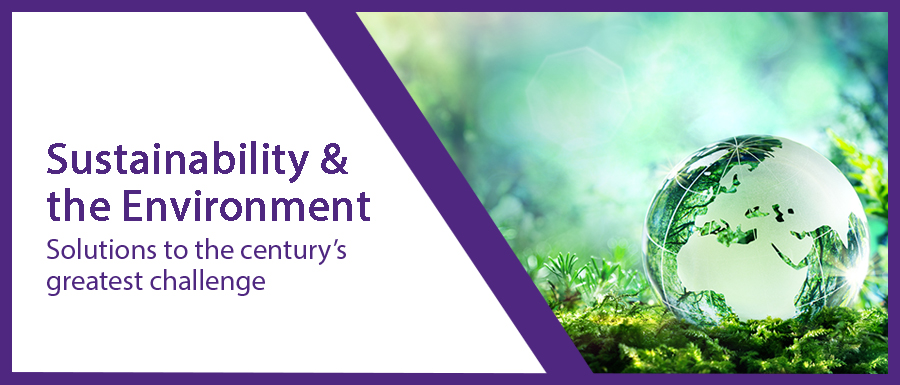 In an ever changing climate, environmental sustainability is considered by many to be this century's greatest challenge. Research in Sustainability and the Environment in the Faculty of Science focuses on the various biotic and abiotic processes that occur within the biosphere, geosphere and atmosphere.
Extensive research infrastructure has been developed at Western to investigate these processes through physical and virtual simulation. Western Science is home to state-of-the-art facilities capable of analysing various past and present processes that have shaped the geosphere and atmosphere and consequently affected the biosphere in a wide range of environments.
With these facilitates in place, Western Science's faculty is answering humanity's critical questions about sustainability and the environment. In doing so, four research strengths have been developed at Western:
Adaptation and Resilience
Extreme Environments
Natural Hazards
Sustainable Exploration
As Western Science continues to advance these strengths, various departments and faculties university-wide come together to form a research powerhouse addressing the fundamental questions that will shape the 21st century.