Facilities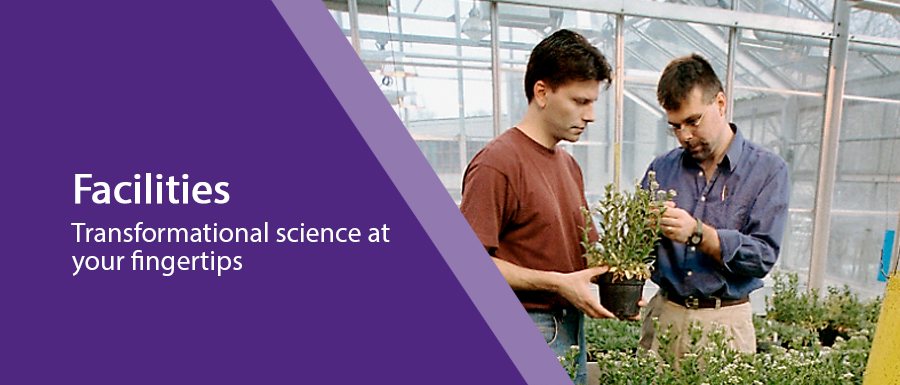 With climate change, sensitive ecosystems, and sustainable resource management among the top challenges of the twenty-first century, Western Science's facilities support the drive to acquire and analyze data and develop trends leading to science supported solutions. 
Situated at Western University, AFAR is a research facility in a league of its own. Dedicated to the study of bird physiology, neurobiology, and behaviour, it is a centre for groundbreaking discoveries and forward-thinking research. Combining state-of-the-art equipment, expert staff and some of the best practices in the world for avian research, AFAR attracts faculty and students worldwide who engage in specialized, high-quality research.

Having incorporated best practices from facilities and communities across the globe AFAR is proud to employ a caring and expert staff who are dedicated to outstanding research outcomes while ensuring the welfare of our avian research study subjects. With more than 8 years of research and compliance experience, our team offers skill development, monitoring, guidance for process implementation as well as compliance assistance and oversight to support our research clients and community every step of the way.
So, welcome to AFAR, a unique research facility, ready to respond to your avian research requirements. Feel free to contact us should you have any questions regarding scheduling access to our services.
The Biotron Experimental Climate Change Research Centre at Western University in London, Ontario, Canada is a unique, purpose built facility that supports research on biotic and abiotic processes in the environment, and specializes in the simulation of natural environments at a range of scales. Visit their website for more information.