Science of Information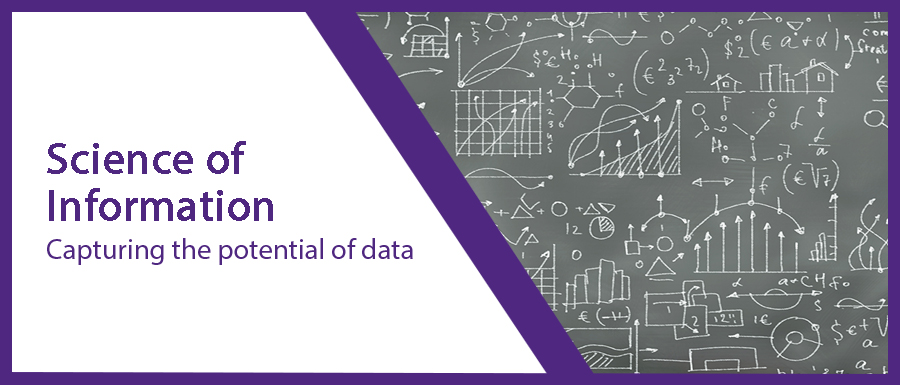 In a world becoming ever-dependent on data, defining what information is and determining its nature is essential in addressing the many challenges facing humanity. Western Science approaches the problems surrounding the Science of Information through an array of mathematical, statistical, and computational tools and methods.
This theme builds on Western Science's excellence in computational sciences and contributes, through interdisciplinary partnerships to Western's renown research in Medicine, Social Sciences, Humanities, Health Sciences, Information and Media Sciences, Business, and Law. This translates to five main areas of research strength:
Financial Management and Risk Modelling
Cyber-Physical Infrastructure and Analytics
Environmetrics
High Performance Computing
Health Informatics and Operations Research
Through these interdisciplinary research areas, Western Science is inventing novel acquisition, processing, and delivery methods that address some of the most complex and data-intensive problems facing society in the information age.