Floating Metals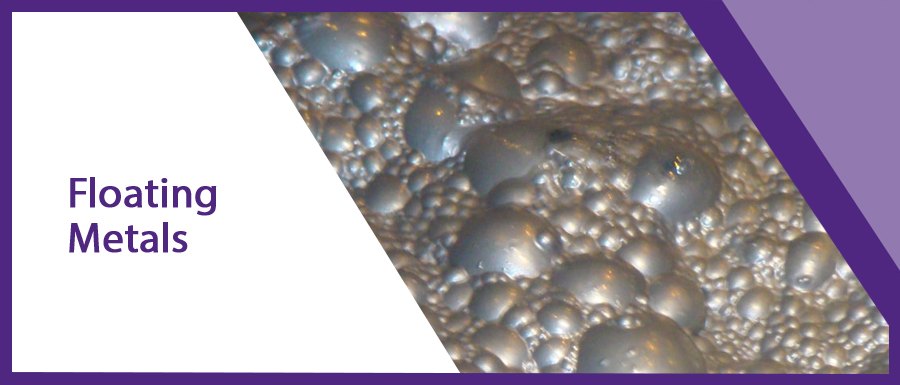 Modern society is dependent on metals. It's in our phones, computers, buildings, and homes; however, what we often overlook how it gets from the Earth to the consumer. Surface Science Western's Dr. Brian Hart works on improving the process by which the metal is extracted from the mineral phases. 
To extricate the precious metals, minerals undergo a flotation separation process that allows for different metallic phases to either float or sink. This separation facilitates the recovery of the minerals required for further processing. 
Dr. Hart's new processes will impact on industrial operations of organizations in South Africa, Brazil, Papa New Guinea, and even close to home in Sudbury, Ontario.