Spotlight on Research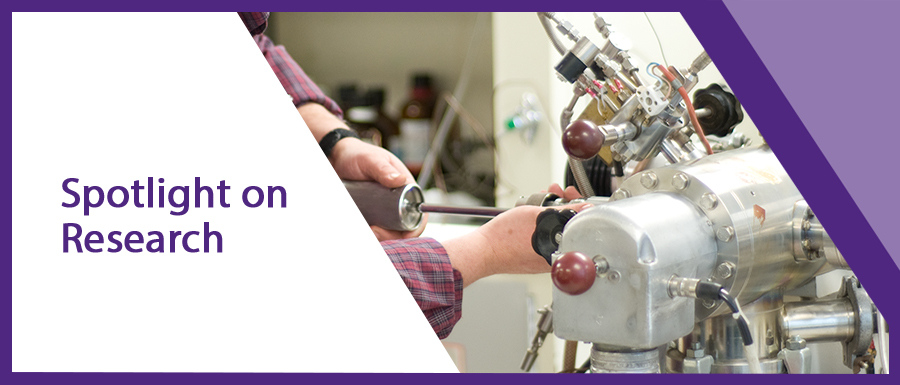 The analysis of existing materials and the design of novel substances to address societal and corporate challenges, underpin efforts within the Materials and Biomaterials research theme at Western Science. With a long history of materials research, our studies have and continue to impact multiple sectors including energy, resource management, health services, transportation, electronics, and plastics. 

Take a few minutes to peruse some of the projects currently featured and come back often to see what's new in this exciting research space.
Spotlight on Materials Research
Though nuclear energy provides a unique opportunity to tackle both climate change and meet Canada's energy needs, the byproducts of nuclear fission must be handled carefully. Western researcher, David Shoesmith and his lab are Canada's leading experts in
nuclear waste.
Through collaboration with the private sector, Western Science is able to contribute scientific solutions to societal challenges. Surface Science  Western veteran, Brian Hart's research has contributed to improving the operational efficiency of domestic and international mining operations.
Researchers at Western Science have access to state-of-the-art technologies that attract interest from public and private organisations across the globe. Mark Biesinger helped the Ontario provincial government understand the 'nuts and bolts' of the Nipigon Bridge crisis.