Facilities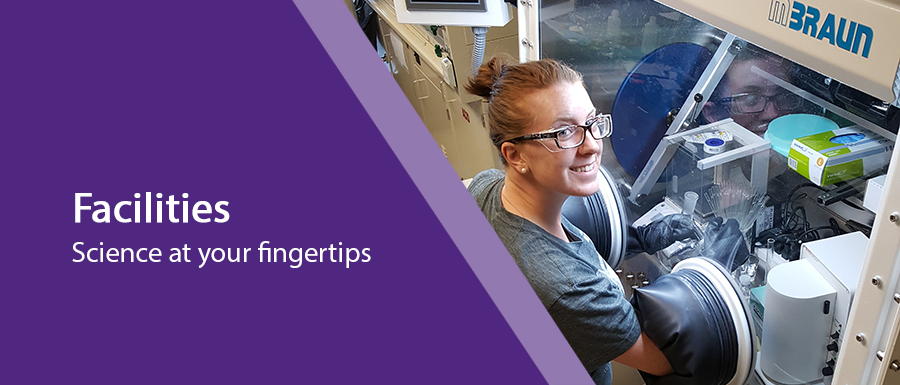 The facilities listed below offer unique environments, cutting-edge technologies, and client consultation to support our scholars and interested stakeholders with the investigation of, for example, smart materials, extraterrestrial elements, hazardous waste, and materials addressing clean energy requirements, with high precision and accuracy.
At Surface Science Western (SSW), we specialize in material and surface analysis. As a specialized consulting and research laboratory at Western University. With 250 people-years of experience and exceptional service levels, our research staff are committed to providing you with solid analysis of the materials and surfaces that impact your processes, products, policies and your bottom line.
SSW has a long history supporting a broad range of organisations. We share our extensive analytical expertise with manufacturers, quality controllers, and industrial and government clients. Using advanced equipment and techniques, our expert team has served a variety of firms, from start-ups to multi-nationals in the Aerospace, Automotive, Medical, Environmental, Electronics, Defense, Mining and, Energy and Nuclear Power sectors. Projects range from multi-month surface defect studies, to 24 hour-turnaround material failure analysis.
Whether you're a forensics professional investigating a car in a homicide investigation, a mining engineer aiming to improve mineral processing to minimize environmental impact, or an aerospace engineer looking to enhance the aerodynamic performance of your aircraft – we can help you get you the answers you need.
Contact Surface Science Western today for a free project quote!
The Nanofabrication Laboratory is a state of the art imaging and training facility for examining materials at the nano-scale. Visit their website for more information.