Our Services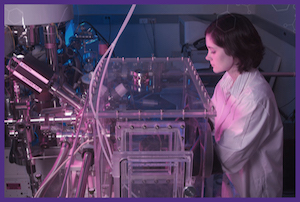 At Surface Science Western, serving our clients goes beyond completing a technical mandate. Our team works with efficiency to deliver results, when you need them. With technology and analysis techniques that are at the cutting edge, we are able to accommodate projects, both large and small; we are also open to negotiating long-term usage rates.
While we commonly work with companies in automotive, mining, aerospace, defense, medical device production and energy, our expertise is not limited to these industries. Whether the issue is paint defects, mineral analysis, corrosion, or material failure, Surface Science Western is best in class in finding answers.
SSW clients can typically expect results in 10-15 days. In a crisis, we have even been known to accommodate 5-day or even 1-day turnaround requirements. Our expert testing teams are unbiased, knowledgeable and highly professional. Discretion is assured with tailored confidentiality agreements produced as needed.
At the conclusion of each project, Surface Science Western produces a full written report with all the data generated, an interpretation of the data and a discussion of the results.