Canada Research Chairs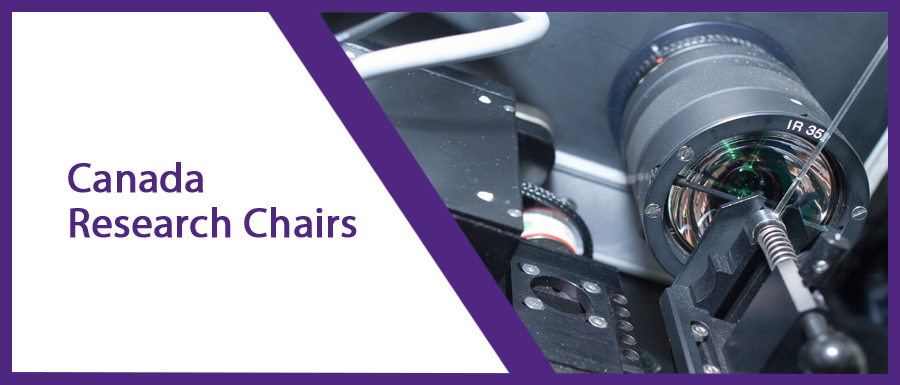 The Canada Research Chairs Program fund some of the world's most accomplished and promising minds. Meet the Canada Research Chairs at Western Science:
Industrial Research Chairs
Neil Banerjee
Research Focus: Stable isotope biogeochemistry; Microbial alteration of modern and ancient oceanic crust; Evidence for early life on Earth; Formation and evolution of oceanic crust; Geochemical cycling at mid-ocean ridges; Formation of massive sulfide deposits at mid-ocean ridges; The origin and emplacement of ophiolites; Astrobiology.
Blaine Chronik
Research Focus: Improving MRI, developing new imaging methods, making magnetic resonance systems safe and compatible.
Gordon Osinski
Research Focus: Dr. Osinski's research interests are diverse and interdisciplinary in nature. His work synthesizes field, remote sensing, and laboratory observations with a range of geochemical data. His current research falls into three main areas: planetary geology, astrobiology, and economic geology.