Big Questions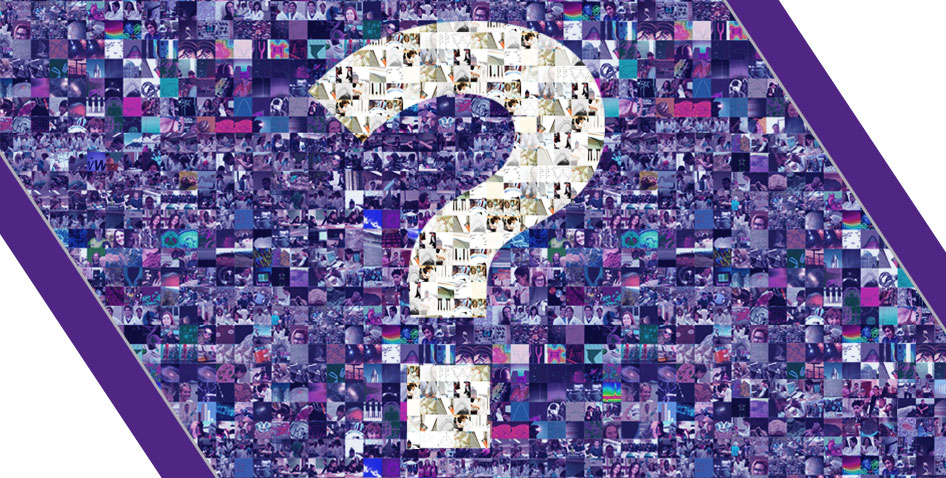 Western Science is committed to addressing a subset of major issues faced by society through high-intensity and interdisciplinary research. We invite you to become familiar with the big questions being studied by our scholars and explore the featured projects that are being conducted in each of our main research areas.
What are the effects of global climate change on all levels of the atmosphere including its impact on the coupling mechanisms between the different atmospheric layers?
How do we feed a growing population in the face of climate change impacts on agricultural lands?
What are the impacts of global climate change on ecosystems and ecosystem services?
How do we keep natural disasters from becoming catastrophes?
How do we provide the natural resources that fuel growth and prosperity for Canada's future, while preserving our value and condition of our natural environment?

Can we achieve safe and sustainable alternative methods of powering the planet through means such as the efficient conversion of sunlight into energy, the informed use of nuclear fuels and an in-depth understanding of their post-usage container corrosion, and maintain the integrity of the environment for the foreseeable future? 
How can we understand and cure or eradicate disease?
Can we provide medical practitioners with the insight and potential to impact positively on the structure and functioning of the human body by improving current imaging technologies and providing materials and methods to facilitate tissue and bone regeneration?
What can extra-terrestrial materials reveal about the origins and evolution of planetary bodies?
What smart computing platforms will provide an economic edge for industries and services in Ontario and across Canada?
How can big data analytics, modelling, computation and simulation complement and enhance experimentation in Science to understand issues ranging from galaxy formation, antibiotic resistance, the financial management of loan portfolios, and the secrets of the genome and its impact in medicine and agriculture, to the relationship of brain regions and its impact on cognition? 
How do we successfully incorporate analytics in decision-making and management processes to address diverse issues such as wait times in critical health care systems or best strategies for attacking and controlling large forest fires? 
What are the critical applications and processes required to achieve the desired levels of system security in financial management and national security while maintaining efficient information flow?