Fall Preview Day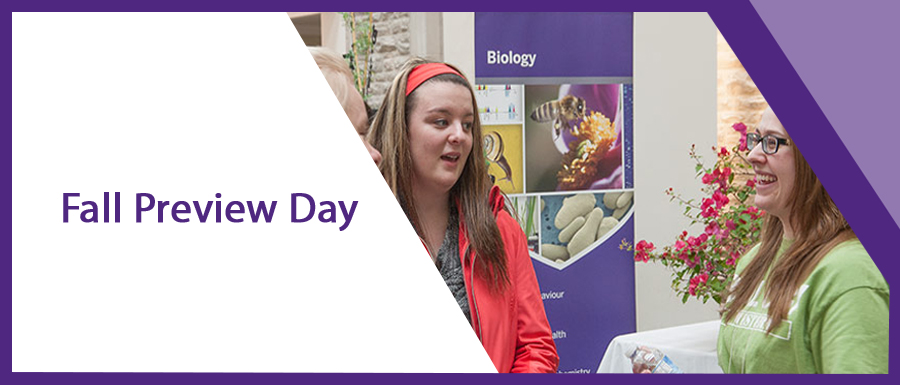 Fall Preview Day is Sunday, November 15, 2020.
During Fall Preview Day, Western Science hosts a number of specific information sessions related to our departments, programs, courses, and experiences. This day is an opportunity to engage with our extraordinary complement of faculty members and ask current students questions about their experiences. We look forward to hosting all prospective and future students once again this fall. 
Photos from previous Fall Preview Days are available here. 
In the meantime, feel free to book a campus tour and follow us @westernuScience to learn about our programs, people and research.