Partners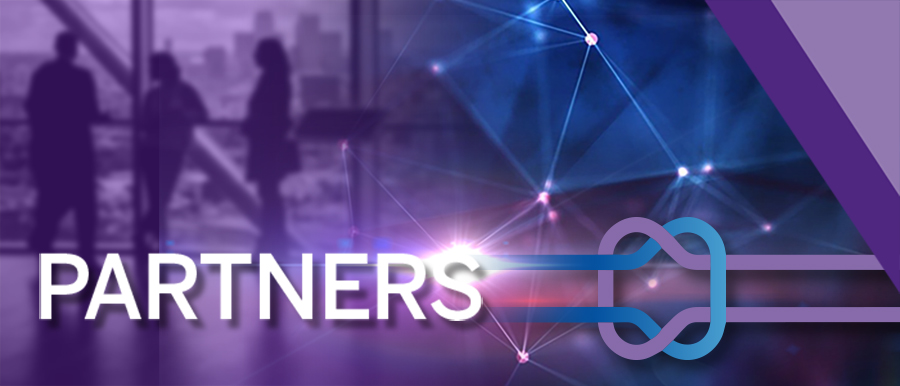 Western Science actively cultivates partnerships with the private sector, government, alumni, and community; it also places a strong emphasis on ensuring that Western Science students are well prepared for successful careers.
Western Science has many resources available to industry and the community. Whether it is hiring students, getting involved in our Internship program, or engaging the community in science education both you and Western benefit. Science Career Services is committed to work with your recruitment efforts to find the best fit for your needs. Non-profit organizations can also reap the rewards from students who wish to be of service to the community organization and the individuals they serve.
Western Science is also dedicated to creating a sense of community by connecting with its alumi from all over the world. Whether it's highlighting their generous contributions or providing a platform for their unique perspectives, we are proud of our extraordinary alumni and the motivation they provide for the next generation of Mustangs.