Academic Counselling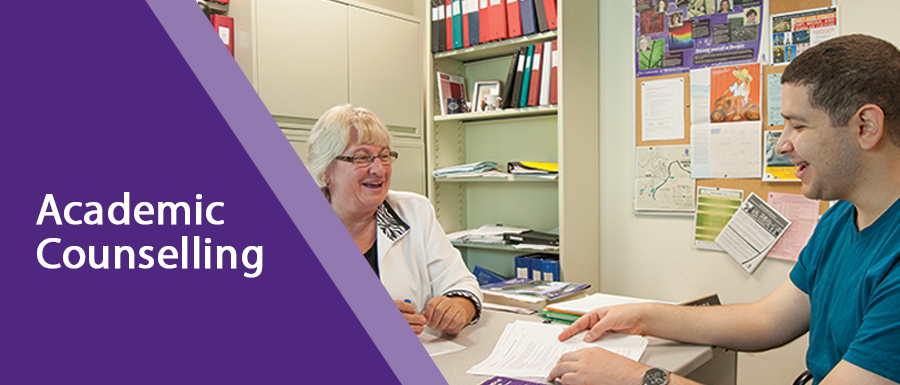 Academic Counselling is here to help you with any questions you have during your academic career at Western.
Struggling with University adjustment
Advising about the impact of course selection and academic performance on eligibility for modules and degrees
Accommodation for missed coursework
Processing of requests for increased or irregular course load
Advising transfer students
Requests for Letter of Permission (taking courses at another university)
Advising students on probation or grade point waiver
Change of status, including withdrawal from the University, transfer from another Faculty
General inquiries and support
Our dedicated staff have daily office hours and we invite you to contact us if you have any questions.
Fall/Winter Registration Dates.
June 17th First Year Students.
June 20th to 23rd Year 4 Students.
July 3rd to 6th Year 3 Students.
July 11th to 14th Year 2 Students.
July 21st is Priority Lifting Day
If you need special permissions to register in a course or want a course overload go here for instructions.
Learn about the New App: Remind
Let us help you remember important deadlines and key dates throughout the Academic term. Through the new app, Remind!
Popular Links