The Culture of Leadership

In the fall of 2012, the Department of English in the Faculty of Arts and Humanities at Western University launched a new course, "The Culture of Leadership." Taught by Dr. Joel Faflak, this course addresses how literature and culture reflect ideals and pitfalls of leadership as it organizes human relations in social groups – businesses, political parties, nations, etc. It focuses on the political pitfalls, psychological strategies, ethical dilemmas, and moral choices faced by leaders. What role does a leader play: hero, manager, thinker, strategist, figurehead, authority, imagineer? What qualities make a good leader great? Financial savvy? Organizational skill? Physical strength? Intellectual depth? Psychological insight? Wisdom? Morality? Passion? Empathy? Creativity? Authority? What role does culture play in teaching us about leadership or in training us as leaders?
It is also the aim of the course to take students beyond the classroom and into their community, where they have the opportunity to interact with cultural leaders working in our arts and culture institutions in the city of London. This course makes the case that Arts and Humanities programs are crucibles for producing future citizens and leaders, and brings together the knowledge and skills of both campus and community to create an innovative educational experience for our future leaders of culture. 
Each student in the course had the opportunity to meet with and interview a cultural leader at one of our public humanities institutions, which provided the primary material for a final profile written in the style of The New Yorker magazine. This assignment helped the students to develop a critical understanding of the practices of cultural leadership, and to apply ideas and concepts from the course to real situations. To celebrate the fine work of the students of "The Culture of Leadership," we have put together this site to showcase some of the stellar profiles of leaders in the Western and London communities.
---
Recent Events: An Evening of Poetry and Improvisational Jazz
The Public Humanities at Western and the Department of English & Writing Studies recently presented An Evening of Poetry and Improvisational Jazz, featuring Western's Writer-in-Residence Gary Barwin and Double Bassist David Lee. This event occured as part of the Cultures of Leadership class in March 2015.
---
Student Project: Profiles in the Community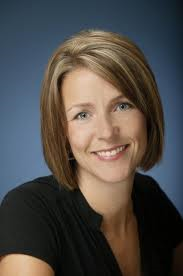 Michelle Baldwin is the Executive Director of the Pillar NonProfit Network, an organization that provides leadership, advocacy, and support to the nonprofit sector through the promotion of volunteerism, professional development and networking opportunities, and information sharing. READ PROFILE
---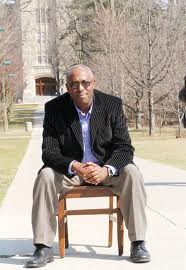 Henri Boyi, Professor of French Studies at Western University, is well known for his humanitarian work on campus and in the community. Professor Boyi was recently given the Western Humanitarian Award for developing an innovative experiential learning course that takes students to Rwanda to learn about the country's culture, history, and society. READ PROFILE
---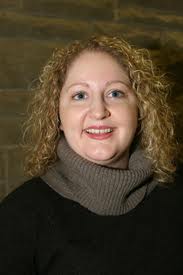 Stephanie Hayne Beatty is the Experiential Learning Team Coordinator in The Student Success Centre, and facilitates the development of experiential learning opportunities for Western students. She also works specifically with faculty members across all disciplines to design courses that offer enriching hands-on opportunities. READ PROFILE
---
Alfredo Caxaj.... READ PROFILE
---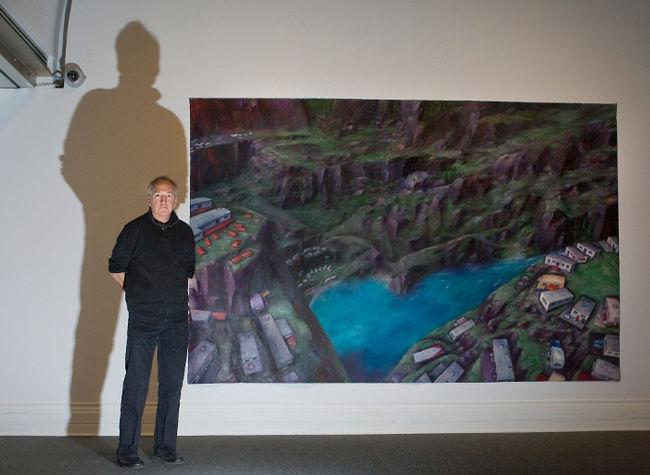 Brian Meehan is the Executive Director and Chief Curator of Museum London, Southwestern Ontario's leading establishment for the collection and presentation of visual art and material culture. Brian is also the Vice-Chairperson of the Pillar NonProfit Network board of directors and the Chair of CAMDO. READ PROFILE
---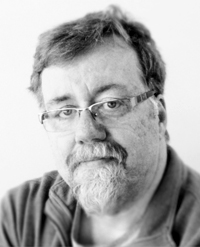 Sean Quigley is the Executive Director of Emerging Leaders London, an incorporated nonprofit focused on the retention, development and engagement of emerging talent as a means to a more vibrant, inclusive and dynamic London community for the future. READ PROFILE
---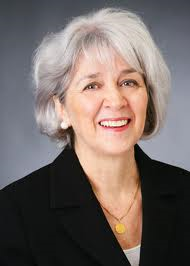 Judith Rodger, Adjunct Professor in the Department of Visual Arts at Western University, has served as Chief Curator and Director of Public Programs for the London Regional Art and Historical Museums, independent curator with the Art Gallery of Ontario, and Director of McIntosh Gallery at Western. Judith has recently received the YMCA of Western Ontario Women of Excellence award. READ PROFILE
---
Sandra De Salvo is the Executive Director of the Arts Project, a unique organization in the community as it is the means through which hundreds of artists of all disciplines are offered an opportunity to develop and showcase their work. The main goal of The ARTS Project is to give artists the support to be creative and develop their work and to offer them an outlet for which they can share that work with the community. READ PROFILE
---