Study Abroad
Interested in Studying Abroad or going on an Exchange?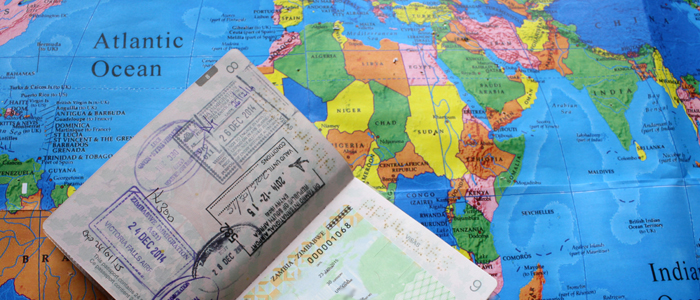 The Department of Languages and Cultures has the answers to your questions about Study Abroad and Exchange. Please see our tutorial on the things to consider and steps to take in order to earn your Western credits abroad.

How to earn credits towards your degree through study abroad or exchange

Learn more about Western's Exchange and Study Abroad Opportunities
Check out our Annual Photo Contest for students who have studied abroad! 
---
Information Session, Study Abroad in Germany

When: Wednesday, October 30th, 2019
Where: Talbot College 201
When: 5:30pm
Study Abroad and Exchange, Germany and German Speaking Countries
Ontario / Baden-Württemberg Exchange Program
Contact Western International for more information on applying ot the OBW Program.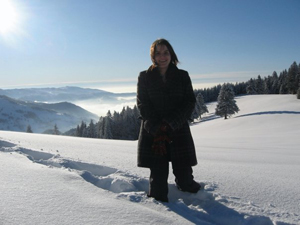 "Going on exchange was one of the best experiences of my university career. I believe any student who has a chance should go for a year abroad. The challenges and experiences will change your perspective of yourself and your perspective of the world. You will challenge your limits and in the process learn more about your abilities and make friendships that will last a lifetime."
Ceyda Yetkiner
---
Study Abroad and Exchange, Latin America and Spain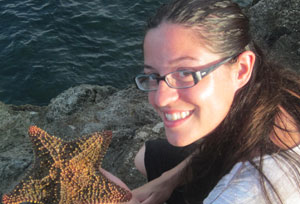 My 6-week experience in Cuba was amazing as a travel experience, but even more lucrative as a learning experience. Being immersed in the language all day, every day made learning much easier than it would have been sitting down for homework every night in Canada. I was also learning by doing everyday activities, such as browsing in a bookstore, going out to restaurants with friends, and hanging out with local students. I can say now, with confidence, that I can speak Spanish and feel comfortable enough to carry on a conversation with old teachers. I used to be embarrassed to speak because I knew I made mistakes and didn't have much practice, but my experience abroad broke the ice and encouraged me to speak more often. This ultimately made me a better Spanish student, and made finishing my certificate a lot easier!
Katelyn Barnes
---
Study Abroad and Exchange, Italy

Got any plans for May? Study abroad this summer in Arezzo, Italy at the nearby elegantly restored medieval village of Rondine Citadel of Peace. Students enroll in Western courses taught at Rondine Citadel of peace, Arezzo, Tuscany. 
For more information on this exciting opportunity (who is eligible, cost, courses, application deadline, etc.), please CLICK HERE for details. 
---

Exchange, Japan
Waseda University Exchange
Waseda University - Waseda Summer Session
---
Teaching Assistantships
North American Language and Culture Assistants in Spain Program
Grants are funded by the Ministry of Education and Science of Spain
PAD Fremdsprachenassistenten program
Work as a language and culture Assistant in Spain
For more information on exchanges and study abroad, please contact the Undergraduate Chair Prof. Ana Garcia-Allen at agarcia@uwo.ca.