Financial Support
To help students get the most out of their academic experience, Western and the School of Occupational Therapy offer a variety of scholarships, bursaries and funding opportunities.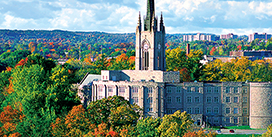 Bursaries are non-repayable, taxable grants issued to students who demonstrate financial need.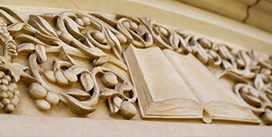 Funding is available to help students in the School of Occupational Therapy achieve their academic goals.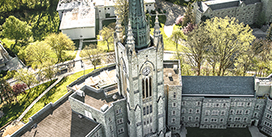 The SGPS website provides important information with regards to financing graduate education.