Food Drive 2019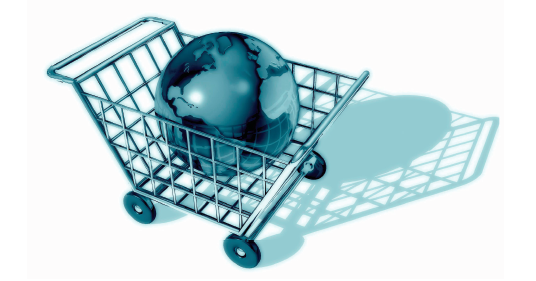 Western Cares Food Drive wraps up 2019 Food Drive
Business Cares Food Drive reaches new record of food collected
London's Business Cares Food Drive, which kicked off at Western on Nov. 29, announced an amazing 476,000 lbs. food raised to help support those in need in our community. Western supported the food drive through the Western Cares Food Drive and contributed several thousand pounds of donations. Thank you to all our Building Captains and Facilities Management for their support in helping this year's campaign.
Why your Western Cares Food Drive support is important:
The London and Area Food Bank
supports over 3,430
families per month with emergency food. There has been a
5%
increase in the number of seniors seeking help. Last year the Business Cares Food Drive contributed over 307, 000 lbs. of food during the December campaign. Since 2004 the Food Bank has had
a 53.1% increase in demand for support
, meaning your support is critically important.
Most people use the food bank as a last resort.  In fact, in 2016, 35% of families came to the food bank only once in the year for help.  The majority of families came to the food bank 3 - 4 times a year.  Less than 2% came each month. 38% of all individuals the food bank helps are children and youth under the age of 17. The London and Area Food Bank also helps 25 other agencies like the Unity Project, Mission Services and Women's Community House. It is also important to note that only an emergency supply of groceries is given to those that need it - a family of four receives around $100 worth of food items during one visit.

In addition to those who support the campaign with their donations a big word of thanks goes to the Building Captains around campus who promote the food drive in their areas.
For more information on the Western Cares Food Drive please contact:
Scott May, Campus Communication Consultant