Business Cares Food Drive 2021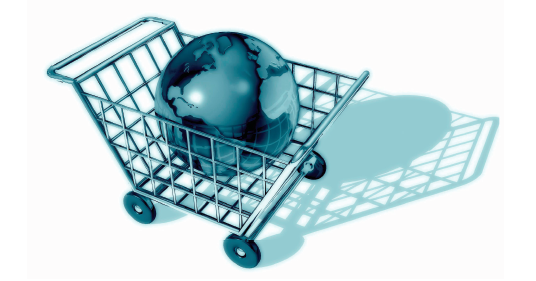 Western is supporting the Business Cares Food Drive, joining area businesses and the community to help the London & Area Food Bank and the organizations it supports.
The London and Area Food Bank is currently helping more than 3,500 families or about 8,500 individuals each month. These numbers do not include people helped through food provided to other programs and agencies.
Until December 21, non-perishable food items can be donated in the marked grocery carts at the following campus locations:
Support Services Building, 1st and 4th floors
Delaware Hall
Elgin Hall
Essex Hall
Lambton Hall
London Hall
Medway-Sydenham Hall
Ontario Hall
Perth Hall
Saugeen-Maitland Hall
For more information on the Business Cares Food Drive visit: https://www.londonfoodbank.ca/events/business-cares-food-drive-2021/