Invited Speaker Bios
2018 EnviroCon Panel Speakers:
Dr. Kate Parizeau
Associate Professor, University of Guelph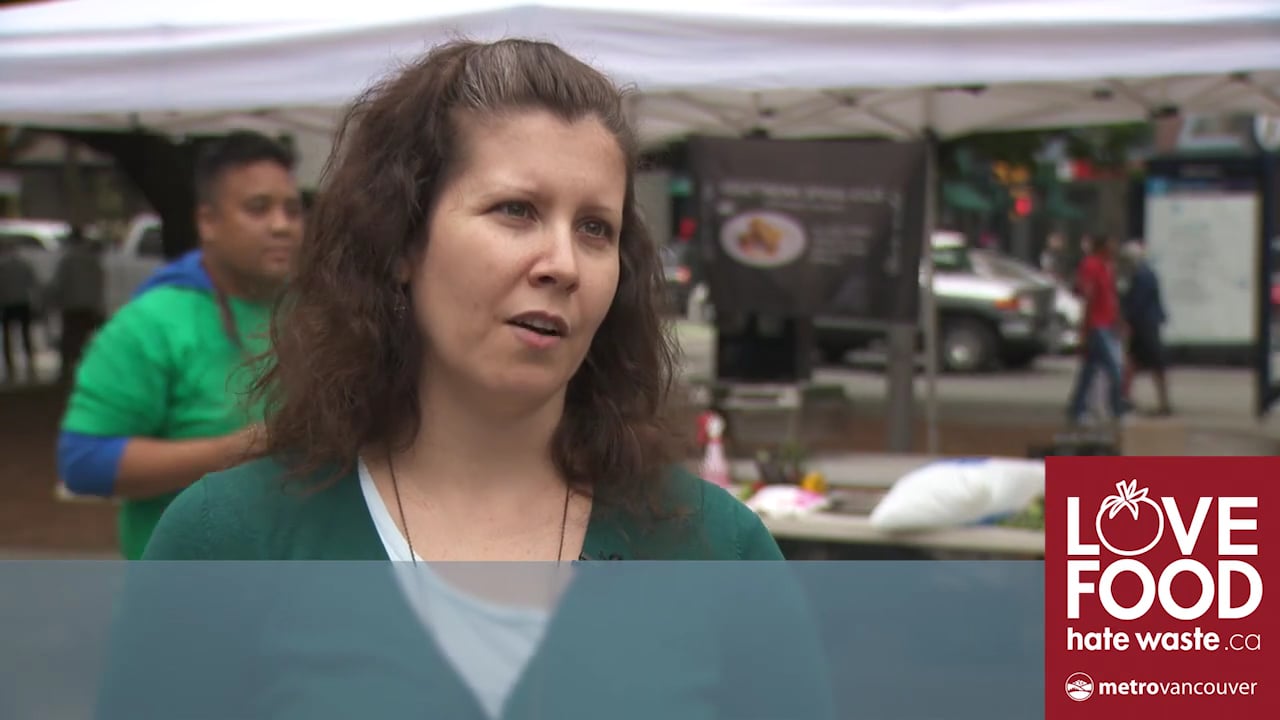 Dr. Kate Parizeau studies the social context of waste and its management. Having grown up with a landfill in her backyard, Kate believes a society's waste can reveal how various environmental and social concerns are prioritized. Garbage can also provide insight to the politicization and governance of everyday life. Kate is an Associate Professor in the Department of Geography at the University of Guelph, where she teaches courses on social geography, urban issues, and international development.
Research Interests: Waste (food waste, informal recycling, and waste management policy); Urban inequality (poverty, urban governance, environmental justice, urban political ecology, activism); Feminist geographies (gender, dimensions of social difference, ethical scholarship).
Andrew Fleet
Founder and Executive Director of Growing Chefs! Ontario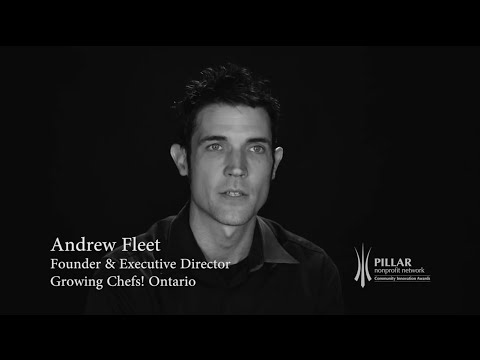 Andrew Fleet is an avid gardener and local food enthusiast.
As the founder and Executive Director of Growing Chefs! Ontario Andrew has designed, implemented and coordinated several successful food education programs that have served thousands of children and youth in London and area.
Andrew has coordinated the School Food Education Project in London since 2008 has been offered in over 75 schools and involved over 40 local professional chefs.
Andrew contributed to the design and pilot of the Cook It Up! Program for at-risk youth with the London Community Resource Centre and The Fresh Food Frenzy Project with the Covent Garden Market – both programs have now been adopted by Growing Chefs! and are being run under Andrew's guidance.
In 2015 Growing Chefs! Ontario was a finalist for the Pillar Community Innovation Awards in the Impact category, and Andrew was named as one of the Top 20 Under Forty - Business London Magazine's list of Londoners working in the local business community.
Over the past 15 years Andrew has worked as a restaurant manager, cook, server and bartender in several National award-winning restaurants in London and Vancouver B.C.