William S. Fyfe, 1927-2013
William S. Fyfe, 1927-2013
Dr. William Fyfe, a research giant, a visionary and a man who cared deeply for the plight of humanity and the environment, was remembered by the global community on January 23, 2014 at Western University's Physics and Astronomy Building Atrium. The memorial celebration is archived here.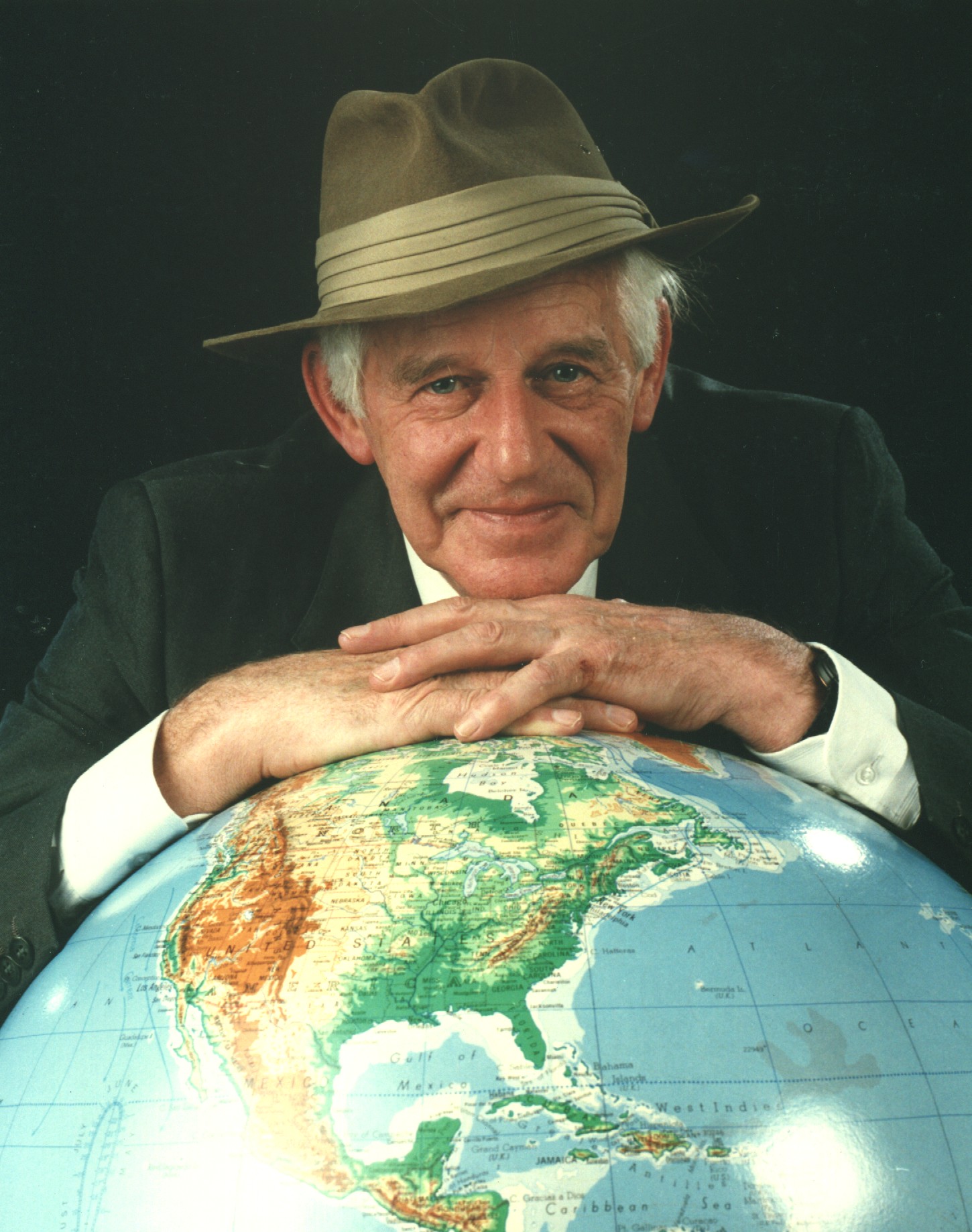 FYFE, William Sefton - C.C., FRS, FRS(C), FRS(NZ) -
Peacefully at University Hospital, London on Monday, November 11, 2013 in his 87th year, with his wife, Patricia, at his bedside. He is survived by his sons, Christopher Fyfe of Cambridge, and Stefan Fyfe of Norway. He was predeceased by his daughter, Catherine Godman.
Born in Ashburton, New Zealand, he was the first student from his one-room school to attend university. He received his BSc, MSc, and PhD from Otago University, and then taught at The University of California, Berkeley, Imperial College, London, and The University of Manchester, before coming to the University of Western Ontario in 1972, as Chair of the Department of Geology. He served as Dean of the Faculty of Science from 1986 to 1990.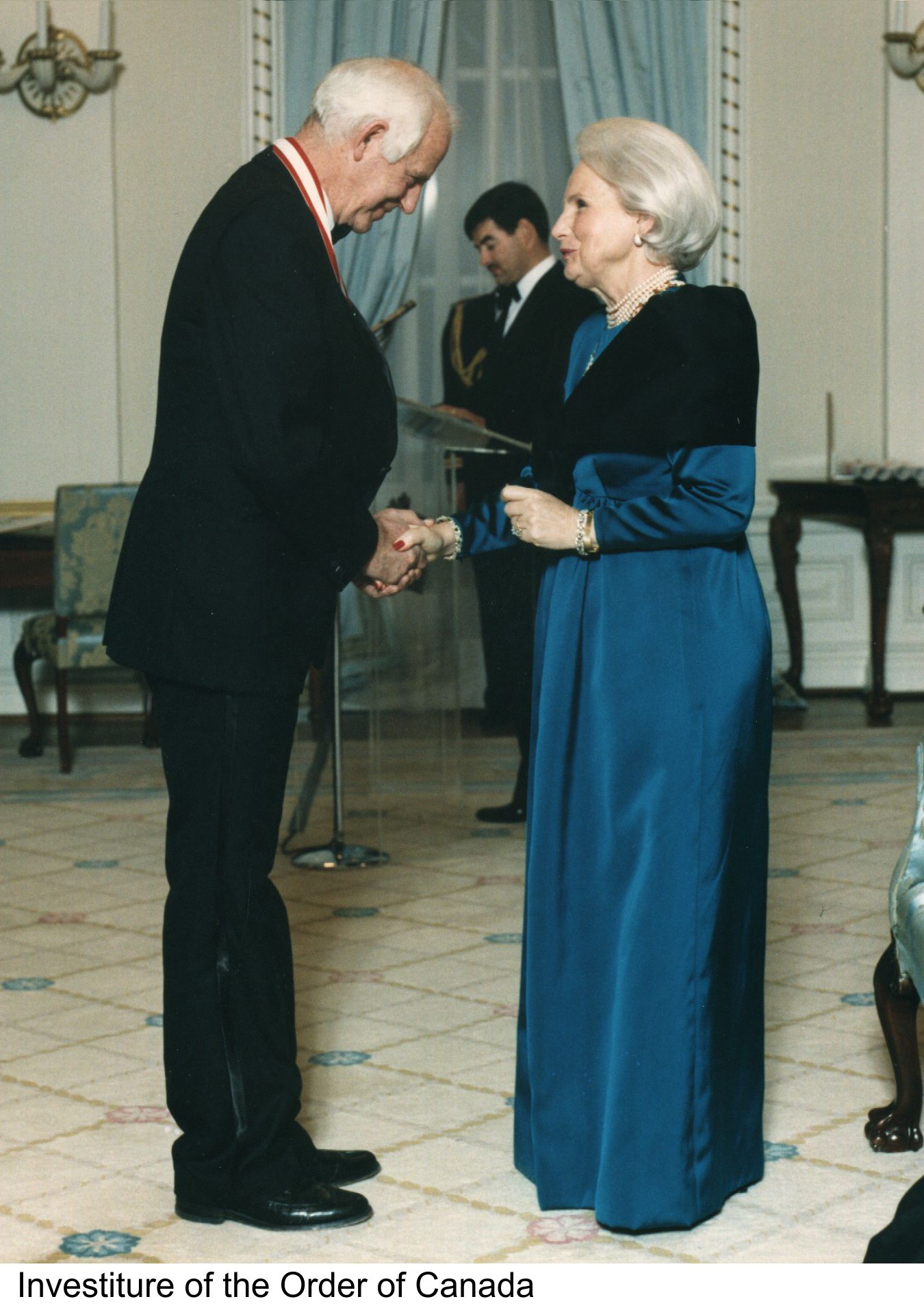 He was widely considered to be among the world's most eminent geochemists, and his prominent research achievements in geochemistry, mineralogy, petrology, and environmental geology gave him international stature. Passionately concerned about science education and the environment, he spoke to audiences all over the world. His prodigious teaching, research and publications (which included eleven books and more than four-hundred and fifty scientific papers) earned him numerous national and international honours. In terms of honorary degrees, he received DSc's from Memorial University, The University of Lisbon, Lakehead University, St. Mary's University, Otago University, Guelph University, The University of Western Ontario, and The University of Alberta. He was awarded fifteen major medals and prizes, including the Logan Medal (Geological Association of Canada), the Willett G. Miller Medal (Royal Society of Canada), the Arthur Holmes Medal (European Union of Geosciences), the Arthur Day Medal (Geological Society of America), the Canada Gold Medal for Science and Engineering, the Roebling Medal (Mineralogical Society of America), the Medal of the National Order of Scientific Merit (Brazil), the Wollaston Medal (Geological Society of London), and the Helmuth Prize for Achievements in Research (The University of Western Ontario). In 1989, he was inducted as a Companion of the Order of Canada. (This was the one honour which moved him to tears, because it is given in recognition of a lifetime of outstanding achievement and merit of the highest degree, especially in service to Canada or to humanity at large.) He was elected as a Fellow to eight scientific academies: The Royal Society London (U.K.), The Royal Society of New Zealand, The Royal Society of Canada, The Brazilian Academy of Sciences, The Russian Academy of Sciences, The Indian Nation Academy of Sciences, The Geological Association of Canada, and the Geological Society of America. He was also named as an honorary professor at China University, Beijing, and at the Institute of Geology in the Chinese Academy of Science.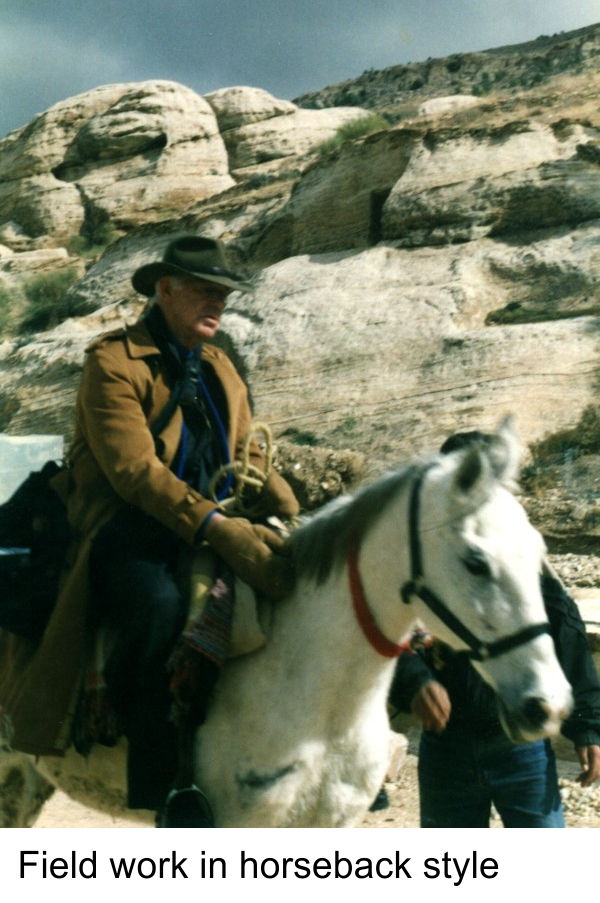 His travels took him to more than sixty countries, and this was reflected in the graduate students he supervised, who came from thirty different countries. He treated them as colleagues, mentoring and assisting them in many ways. He also served the larger geoscience community in a variety of ways, most notably during a four-year term as President of the International Union of Geosciences. His was truly a life well lived.
In accordance with his wishes, cremation has taken place. Expressions of sympathy and donations to the W.S. Fyfe Visiting Scientist Fund, Foundation Western, would be appreciated and may be made through
LONDON CREMATION SERVICES
(519) 672-0459 or online at
www.londoncremation.com.
For those who wish to make a donation in his honour, please address it to
Paula Luchak
, Office of the Dean, Faculty of Science, Western Science Centre, Western University, London, Ontario, N6A 5B7. Any cheques should be made out to Western University, with a memo note or covering letter indicating that the donation will support the William S. Fyfe Distinguished Visiting Scientist Fund. The staff at University Hospital, who took care of him during his illness, showed great compassion and dedication, and his family will always be grateful to them.