2022 Western Summer Camps
Western University is pleased to once again be offering in-person Summer Camps for 2022.
The health and safety of our campers and staff will be our top priority. Several important health and safety measures that have been integrated across all summer camps.
We want children visiting our campus to learn, to develop new skills, and most importantly, to have fun!
The following camps are being offered for the Summer of 2022: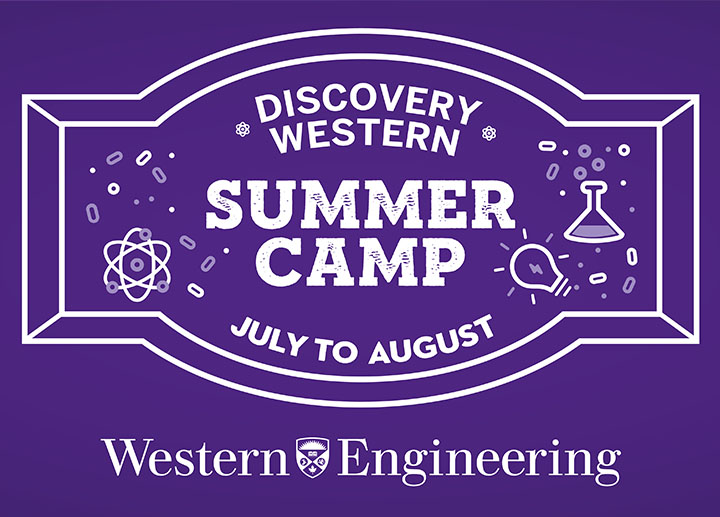 Housed within the Faculty of Engineering, Discovery Western camps focus on engineering and science projects geared towards the age of our campers. We have a variety of theme weeks including biomedical engineering, STEAM – Where Art and Science Meet and coding to name few. Additionally, this year we are excited to partner with the Western Institute for Earth and Space Exploration to offer exclusive space weeks. Registration opens May 9th!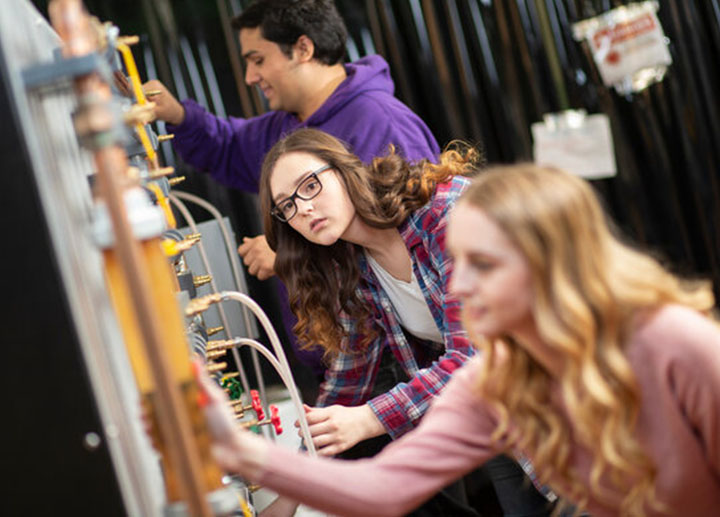 Western Engineering Outreach will be offering an in-person Summer Academy conference this year on August 20, 2022!
We will be covering a variety of disciplines and students will be able to learn about engineering from our faculty members, students, and staff.
Registration will open May 16th.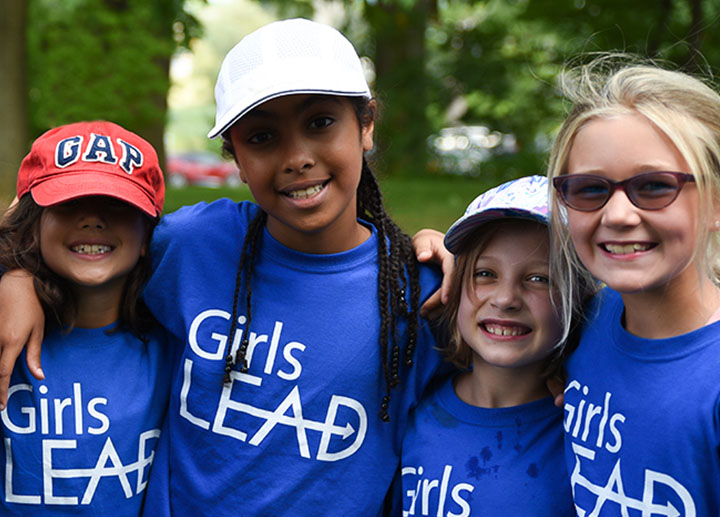 Brescia's Girls LEAD (Leadership, Education and Development) summer camp program is excited to welcome girls entering grades 3-7 for an empowering day camp experience! The focus of all Girls LEAD programming is to inspire and empower young girls in our community.
Girls LEAD campers will develop and enhance their leadership skills and confidence through planned activities.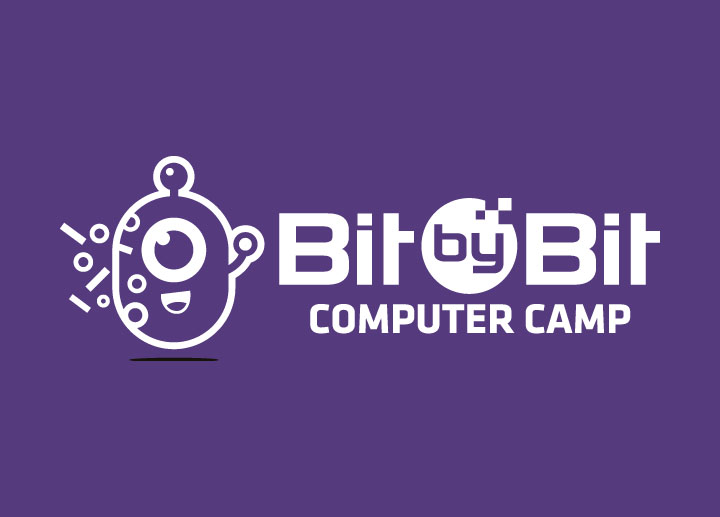 Programming. Robotics. Graphics. Sports. Games. Fun.
Bit By Bit is a summer computer camp for children aged 9-13. Operated by the Department of Computer Science at Western University, we introduce young students to the fascinating world of computer science and technology. Campers learn ideas and skills that form the basis for the technology they use every day. We aim to show campers that computers and technology empower them to bring their ideas to life!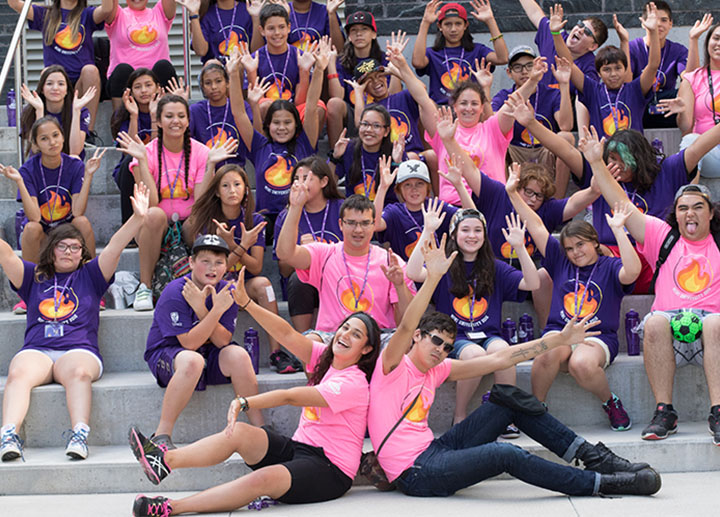 The Mini-University summer camp program is offered at no cost for Indigenous youth ages 11-17. This year's Mini-University summer camp will be offered virtually.
There will be 30 spots available in both the Otter program (ages 11-13) and Crane (ages 14-17.) Workshops will be held on platforms such as Microsoft teams and Zoom. Each program, Crane and Otter, will have workshops spread out over the course of a week.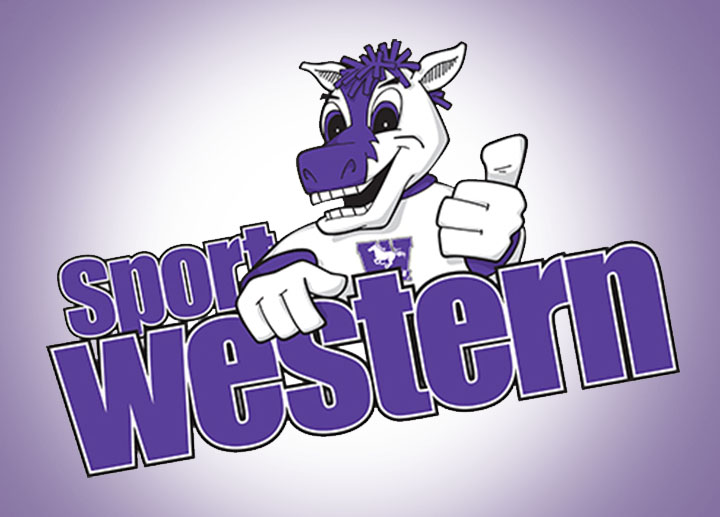 Sport Western is a premier summer day camp located on Western's beautiful campus. For over 30 years we has strived to challenge all campers in a fun and supportive environment that will encourage a life-long love of sport and learning.
Sport Western takes great pride and care in creating age and skill-appropriate programming that will inspire all campers to pursue their greatest passions in life. Our staff team consists of primarily Western students and student-athletes bringing with them a wealth of leadership and expertise.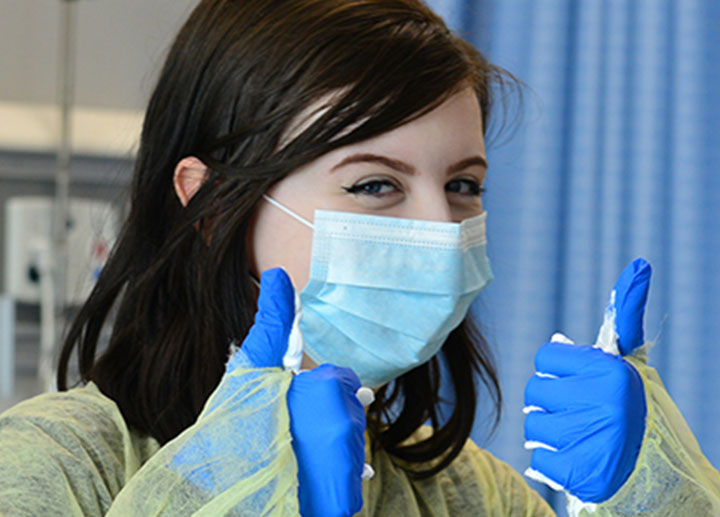 Do you have an interest in a career in medicine, nursing, dentistry, paramedics, kinesiology, or other healthcare professions? Then Discovery Healthcare Camp is the perfect opportunity for you. Open to high school students, it offers an exciting week of activities led by medical students from the Schulich School of Medicine & Dentistry at Western University.
The following measures have been put in place to support the health and safety of summer camp participants and staff, on or off campus, for the summer of 2022:
Participants must be five years of age or older
All participants and staff must be fully vaccinated to participate/work. Fully vaccinated means an individual has received: 

the full series of a COVID-19 vaccine authorized by Health Canada, or any combination of such vaccines,
one or two doses of a COVID-19 vaccine not authorized by Health Canada, followed by one dose of a COVID-19 mRNA vaccine authorized by Health Canada, or
three doses of a COVID-19 vaccine not authorized by Health Canada; and they received their final dose of the COVID-19 vaccine at least 14 days before providing the proof of being fully vaccinated.

Camp staff will scan and verify vaccine certificates before a camper can participate
Participants and staff must complete a COVID-19 self-assessment each day before coming to campus
*Effective June 29, 2022 masking is no longer required indoors at Western; however, Western will still provide medical grade (ASTM level 3) masks for all participants and staff – including a proper supply of paediatric sized masks for those who choose to continue wearing mask indoors
Proper hand hygiene will be encouraged – frequent hand washing/sanitizing
Outdoor tents will be utilized as much as possible for eating and drinking in particular
Outdoor activities will be a part of each camp
*Masking requirements have been adjusted in keeping with Western's COVID-19 update on June 29, 2022.