Core Faculty
Faculty are also listed by research theme and traditional teaching divisions.
Kim Baines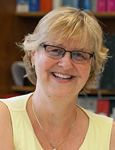 ---
Johanna M. Blacquiere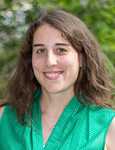 ---
David Brock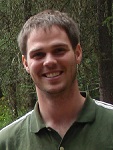 Position: Assistant Professor

Office: 1201 MSA
Email: dbrock8@uwo.ca
Phone (Office): 519-661-2111 ext. 86305

Biography


---
Styliani Constas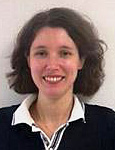 ---
John F. Corrigan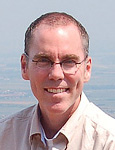 ---
Zhifeng Ding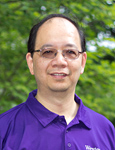 ---
Elizabeth Gillies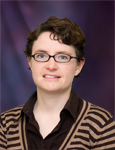 ---
Joe B. Gilroy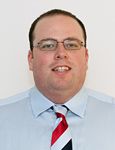 ---
Keith Griffiths 
- Associate Chair, Undergraduate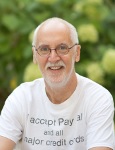 Position: Associate Professor

Office: 25 ChB
Lab: -
Email: griff@uwo.ca
Phone (Office): 519-661-2111 ext. 88217





Before contacting the Chair or Associate Chair for concerns related to Undergraduate studies, please visit the Counselling page for situations where the Chemistry Program counsellors could better assist you.  For inquires related to Academic Appeals, please see this document.
---
Yining Huang

- Department Chair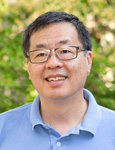 ---
Robert Hudson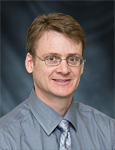 ---
Mikko Karttunen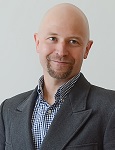 ---
Michael A. Kerr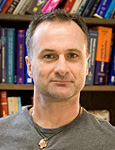 ---
Lars Konermann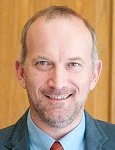 ---
François Lagugné-Labarthet
---
Felix Lee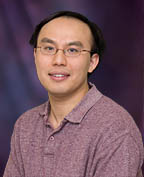 Position: Assistant Professor

Office: MSA 1202
Email: flee32@uwo.ca

Phone (Office): 519-661-2111 ext. 81485


---
Len Luyt
---
James Noël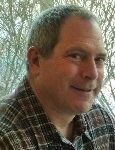 ---
Patrick O'Donoghue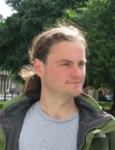 ---
Brian L. Pagenkopf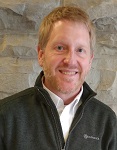 ---
Richard J. Puddephatt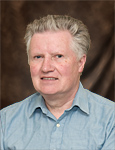 Title: Distinguished University Professor

Office: 100 ChB
Labs: 102-104 ChB
Email: pudd@uwo.ca
Phone (Office): 519-661-2111 ext. 86336

Biography


---
Paul J. Ragogna

- Associate Chair, Graduate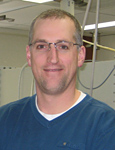 ---
Oleg Semenikhin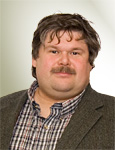 ---
Tsun-Kong (T.K.) Sham

---
David W. Shoesmith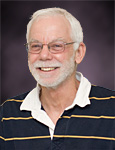 ---
Yang Song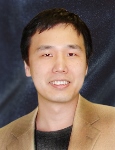 ---
Viktor N. Staroverov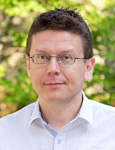 ---
Martin J. Stillman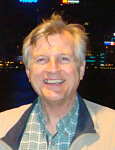 ---
Alan C. Weedon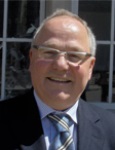 ---
James A. Wisner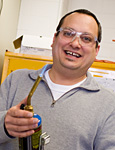 ---
Mark S. Workentin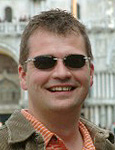 ---
Clara Wren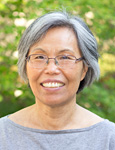 ---
Ken Yeung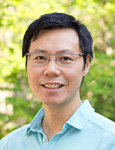 ---