Chemical Biology and Biomaterials Research Theme
Chemical Biology is at the interface between chemistry, biology and biochemistry and can be defined as the use of chemistry to advance a molecular understanding of biology and/or the harnessing of biology to advance chemistry. See our brochure for more information the types of research being done by our faculty.
Elizabeth Gillies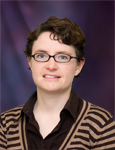 ---
Robert Hudson - Associate Chair, Graduate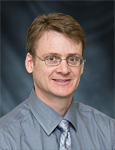 ---
Lars Konermann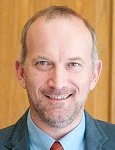 ---
Len Luyt
---
Patrick O'Donoghue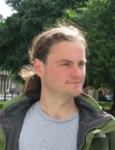 ---
Martin J. Stillman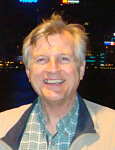 ---
Ken Yeung - Associate Chiar, Undergraduate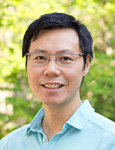 Position: Associate Professor

Office: 0201 MSA
Lab: 373 MSB
Email: kyeung@uwo.ca
Phone (Office): 519-661-2111 ext. 86346


Biography
Research Group Website

Before contacting the Chair or Associate Chair for concerns related to Undergraduate studies, please visit the Counselling page for situations where the Chemistry Program counsellors could better assist you.  For inquires related to Academic Appeals, please follow the guides posted at this link from the Faculty of Science webpage. 
---