Researcher Profile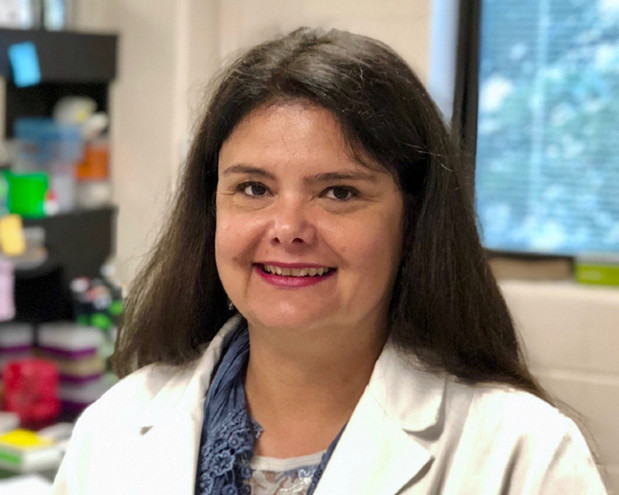 Vania Prado
Contact Information:
vprado@robarts.ca
(519) 663-5777 x24889
RRI 3286A
Social:
Associated Websites:
Research Areas
Profile
Dr. Vania Prado's main interest is the cholinergic system. Altered release of the cholinergic transmitter acetylcholine seems to underlie some of the cognitive and behavioural deficits observed in patients with age-related dementia. She has generated a collection of genetically modified mice to test the role of cholinergic transporters for maintaining synthesis and storage of acetylcholine in nerve terminals. The aim of this research is to test the possibility of using cholinergic transporters as drug targets to improve acetylcholine release, an important therapeutic approach in dementia (such as Alzheimer's, Huntington's and Parkinson's disease), myasthenia and other disturbances of the cholinergic system.
---