Researcher Profile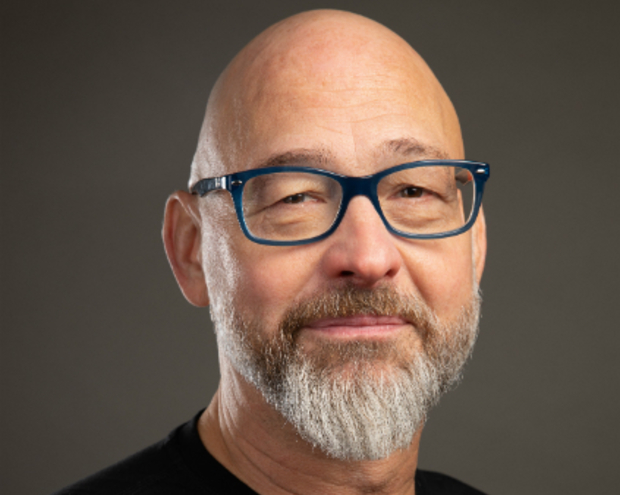 Timothy Bussey
Professor
BMI Core Member
Department(s):
Physiology & Pharmacology, Psychiatry
Publications:
Contact Information:
tbussey.tcnlab@robarts.ca
(519) 931 5777 x83452
RRI 3228 / WIRB 6178
Research Areas
Profile
Timothy Bussey and Lisa Saksida are PIs in the Translational Cognitive Neuroscience Lab (TCNLab). The driving force behind all of the work in our lab is exactly as the name suggests: we want to understand the neuroscience of cognition, and to facilitate translation of that understanding from animal models to humans and back again. Historically our interest has been in the basic research question: What is the organization, and what are the mechanisms, underlying cognition in the brain? We like to think we've come up with some answers, but to do so, we've needed to develop some new methodologies … some of which you can find about in more detail on our website.
---