Researcher Profile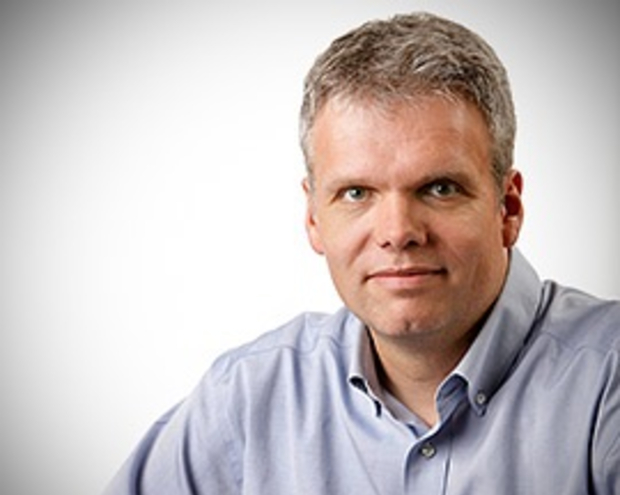 Stefan Everling
Contact Information:
severlin@uwo.ca
(519) 663-5777 x24359
RRI 1250F
Social:
Associated Websites:
Research Areas
Profile
Stefan Everling obtained his Dr.rer.nat. in 1995 at the University of Bremen in Germany in the laboratory of Hans Flohr. In 1996, he moved to Canada for postdoctoral training with Douglas Munoz at Queen's University in Kingston, Ontario. After 2 1/2 years of postdoctoral training, he started as a research scientist at the MRC Cognition and Brain Sciences Unit in Cambridge and in the Department of Experimental Psychology in Oxford with John Duncan and David Gaffan. In 2000, Dr. Everling joined the faculty in the Departments of Physiology & Pharmacology and Psychology at the University of Western Ontario, as an Assistant Professor. He is now a Full Professor at Western and a Scientist at the Robarts Research Institute.
Dr. Everling spent 9 months in 2012/13 as a fellow of the research group "Competition and priority control in brain and mind" at the Center for Interdisciplinary Research in Bielefeld, Germany. Since July 2014, he is an Associate Editor for the Journal of Neurophysiology. His research focuses on neural correlates of executive control using functional magnetic resonance imaging, electrophysiology, and behavioural experiments.
---