Researcher Profile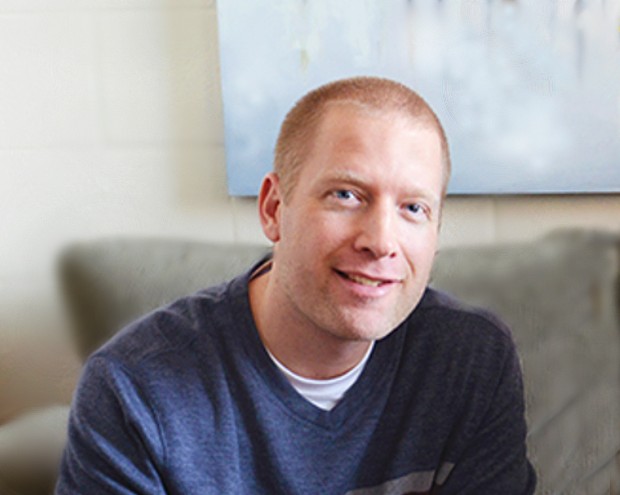 Paul Frewen
Contact Information:
pfrewen@uwo.ca
(519) 685-8500 x77760
LHSC - UH
Associated Websites:
Research Areas
Profile
Paul Frewen is an Associate Professor in the Departments of Psychiatry and Psychology, and also in the Graduate Program in Neuroscience at Western University. He received his doctorate in clinical psychology at Western and completed his predoctoral residency at the Royal Ottawa Mental Health Centre. Paul currently chairs the Traumatic Stress Section of the Canadian Psychological Association and the Practice Committee of the Trauma Division of the American Psychological Association. Along with Ruth Lanius, he wrote the text
Healing the Traumatized Self
in 2015. He has published over 80 peer-reviewed journal articles and several chapters investigating the effects of psychological trauma, sense of self, meditation, neurofeedback, and related topics.
---