Researcher Profile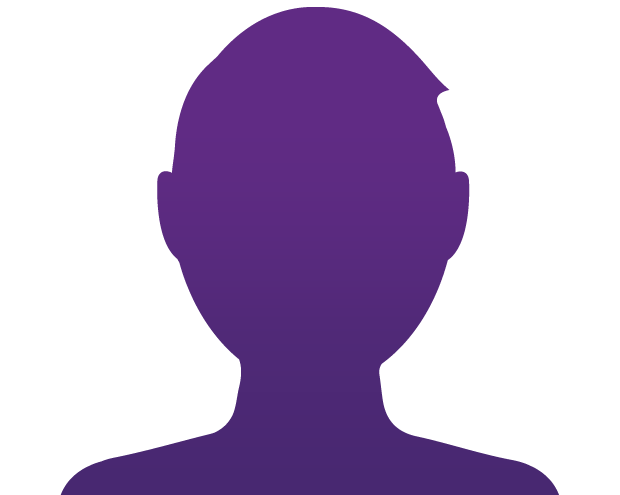 Neil Duggal
Assistant Professor
Department(s):
Neurosurgery, Clinical Neurological Sciences
Contact Information:
neil.duggal@lhsc.on.ca
(519) 663-2926
LHSC - UH
Social:
Research Areas
Profile
Dr. Duggal earned his MD at the University of Ottawa in 1992. After a Neurosurgery residency at Western University, Dr. Duggal completed a one-year fellowship at Barrow Neurological Institute in Phoenix, Arizona.
Dr. Duggal joined the Department in 2000 as a member of the spine group. He is Currently Associate Scientist at the Robarts Research Institute and Assistant Professor in the Division of Neurosurgery at Western University. He was the first surgeon to successfully perform the first artificial spinal disc replacement in North America. He has received several grants and awards including the Canadian Research Award for Outstanding Research by a Canadian Surgical Resident from the Royal College of Physicians and Surgeons for Canada in 1997.
---