Researcher Profile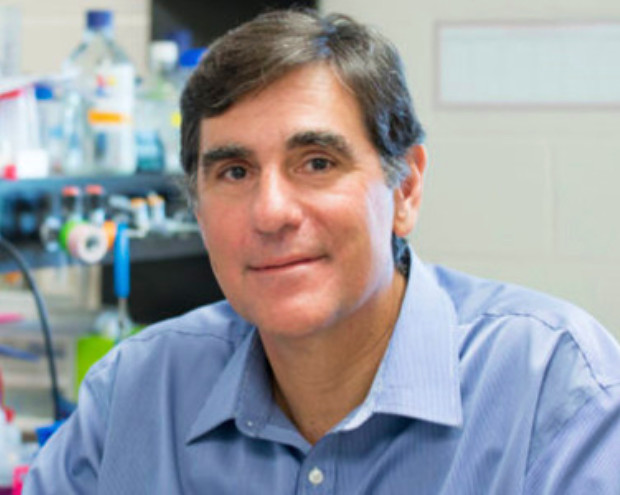 Marco A Prado
Contact Information:
mprado@robarts.ca
(519) 663-5777 x24888
RRI 3207
Social:
Associated Websites:
Research Areas
Profile
Marco A Prado's research is focused on understanding the cellular and molecular basis of neuronal communication and how this changes in neurodegenerative diseases. Cellular communication is the foundation for nervous system function and is responsible for the ability of multi-cellular organisms to manage complex response patterns. He and his lab are interested in uncovering how neuronal communication translates to complex behaviours. To achieve this goal they use a combination of molecular, cellular, pharmacological and behavioral approaches as well as genetically modified mice to understand neurochemical mechanisms in degenerative disorders. Of particular interest to them is the role of cholinergic synapses, that release the chemical mediator acetylcholine, in several diseases, such as Alzheimer's disease and Huntington's disease. Marco and his team are also interested in how cholinergic neurotransmission in the peripheral nervous system may be targeted to ameliorate cardiac failure. Finally, Marco has a strong research program aimed to develop novel approaches to understand and treat transmissible spongiform encephalopathy, or prion diseases. These fatal diseases in mammals, including "mad cow disease" which is a more publicized example, are an important concern due to their unusual features. A long-term objective of Dr Prado's research program is to understand how we can manage distinct forms of neuronal communication to ameliorate the symptoms and provide novel pharmacological targets to treat these degenerative disorders.
---