Researcher Profile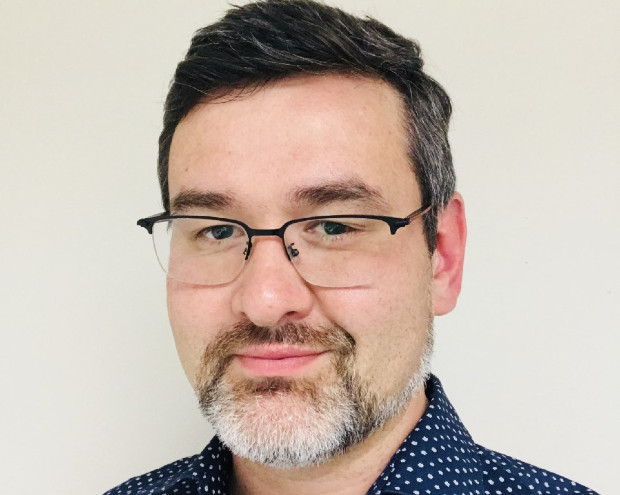 Marat Slessarev
Contact Information:
marat.slessarev@lhsc.on.ca
LHSC
Research Area
Profile
I am a clinician-scientist and intensivist based at Western University in London, Ontario. I am board certified in Internal Medicine & Critical Care and do my clinical work in the Critical Care Trauma Centre at Victoria Hospital, part of London Health Science Center. My expertise and research interests include: 1) innovation and development of medical devices, 2) control and targeting of arterial CO2 & O2 for vascular reactivity studies, 3) hypoxia research, 4) use of multimodal medical imaging for discovering therapeutic targets and testing interventions to improve cognitive outcomes in ICU survivors. I am always interested in discussing new research collaborations and opportunities, please contact me for further information.
---