Researcher Profile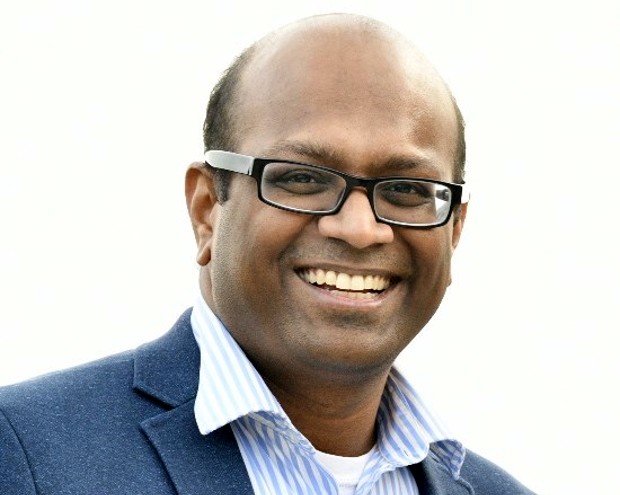 Lena Palaniyappan
Contact Information:
lpalaniy@uwo.ca
(519) 931-5777 x24398
RRI
Social:
Associated Websites:
Research Areas
Profile
Dr. Lena Palaniyappan (pronounced as PALA – KNEE – APEN) works with patients and families experiencing psychosis and depression.  He is the Tanna Schulich Chair in Neuroscience and Mental Health at Western University; Director of the Neuropsychiatry program at Schulich School of Medicine & Dentistry; Scientific Director of the Prevention and Early Intervention in Psychoses Programme (PEPP), London Health Sciences Centre. He leads the Neuroimaging in Mental Illnesses (NIMI) research group based at the Robarts Research Institute.
Following Bachelor's degree in Psychology, he completed his MD at Stanley Medical College, Chennai, India followed by MMedSci and PhD in Translational Neuroimaging at the University of Nottingham, UK.
The major emphasis of his research is to modify the pathways that lead to poor long-term outcome in individuals with serious mental disorders that often start in adolescence.
His research team has an imaging base at Robarts Research Institute; a clinical base at Victoria Hospital, London Health Sciences Centre and a Neuromodulation base at the Parkwood Institute's Brain Stimulation Clinic.
---