Researcher Profile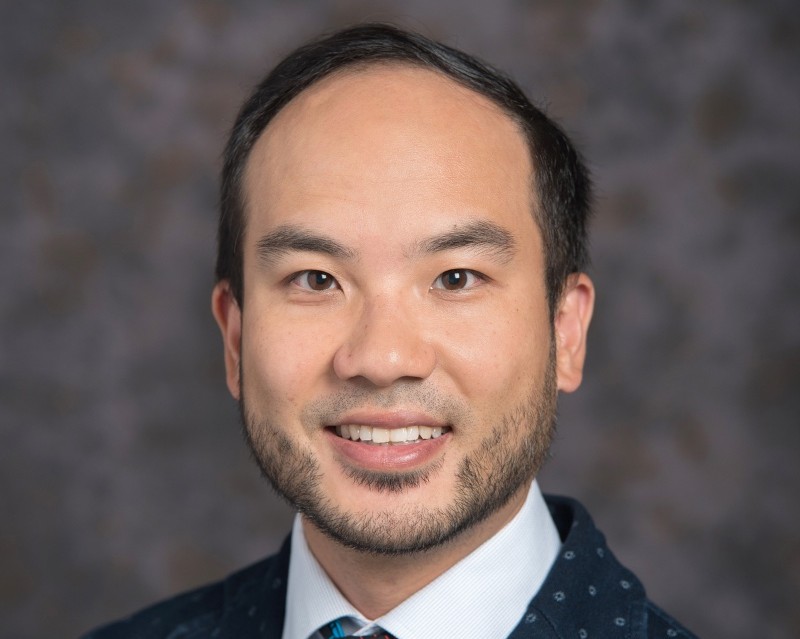 Jonathan C. Lau
Assistant Professor
Department(s):
Clinical Neurological Sciences, Division of Neurosurgery
Publications:
Contact Information:
jonathan.lau@uwo.ca
(519) 663-3707
LHSC - University Hospital
Associated Websites:
Research Areas
Profile
Jonathan Lau is an MD and PhD trained neurosurgeon where he has been appointed Assistant Professor of Neurosurgery in the Department of Clinical Neurological Sciences. He completed his neurosurgery residency at Western University followed by a Functional and Epilepsy neurosurgery fellowship at Emory University focused on advanced surgical neuromodulation (laser ablation, deep brain stimulation, closed-loop devices, robotic surgery) for which he received the Royal College Detweiler traveling scholarship. He previously completed his Doctoral degree in biomedical engineering on the topic of image-guided neurosurgery for which he was awarded a Canadian Institutes of Health Research Banting and Best Doctoral scholarship.
His research is focused on minimally invasive and hybrid surgical approaches for personalized treatment of disorders of the nervous system. He leverages advanced imaging techniques including ultra-high field (>= 7-Tesla; 7T) MRI. He develops methods and tools to improve the accuracy of neurosurgical procedures and optimize surgical approaches and targets. He is an Associate Scientist at the Robarts Research Institute and Associate Member in the School of Biomedical Engineering.
---