Researcher Profile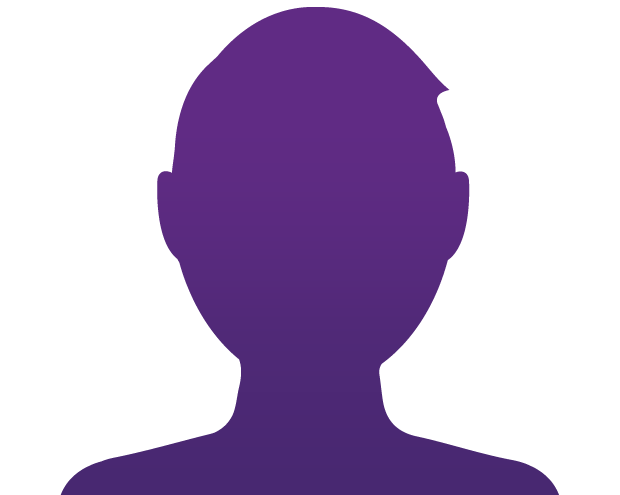 J Alexander Fraser
Associate Professor
Department(s):
Clinical Neurological Sciences, Ophthalmology
Contact Information:
jfrase49@uwo.ca
519-663-3702
LHSC - UH
Associated Websites:
Research Areas
Profile
Dr. Fraser received his Bachelor of Science degree and MD degree from Dalhousie University in Halifax.  He completed residency training in Neurology at Western University and fellowship training in Neuro-Ophthalmology at Emory University in Atlanta.  He is board-certified in Neurology by both the Royal College of Physicians and Surgeons of Canada and the American Board of Psychiatry and Neurology.
Dr. Fraser is currently an Associate Professor at Western University with a primary appointment in the Department of Clinical Neurological Sciences and a cross-appointment in the
Department of Ophthalmology
. He joined the Department in 2009. He is a member of the Canadian Neurological Sciences Federation, the American Association of Neurology, and the North American Neuro-Ophthalmology Society.
---